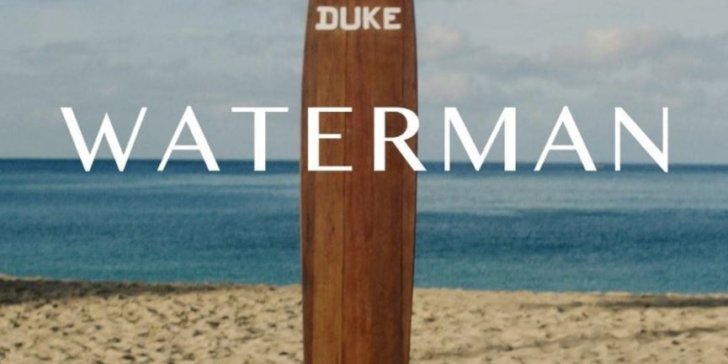 Waterman – Official Trailer (2022) Jason Mamoa, Kelly Slater | Duke Paoa Kahanamoku Documentary
Watch the trailer for Waterman, the upcoming documentary about five-time Olympic medalist and native Hawaiian Duke Paoa Kahanamoku.
It explores his journey and legacy as a legendary swimmer, trailblazer, and father of modern-day surfing.
The documentary is narrated by Jason Mamoa and features interviews with Kelly Slater, Carissa Moore, Jack Johnson, Duane DeSoto, and Laird Hamilton.
Waterman, directed by Isaac Halasima, opens in Consolidated theaters on April 1, 2022.