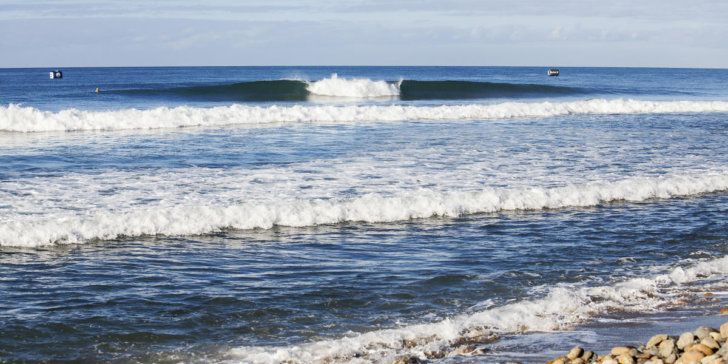 As of now, and for the first time this season, the forecast looks below average. Sure it's Lowers and it doesn't take much more than a 1.5 foot swell to produce the juice, but the smaller conditions might come into play when choosing your fantasy team. There is some hope, too, for fun surf toward the end of the waiting period.
Tier A
It's hard to talk about Trestles without speaking of The King, Kelly Slater. Sixteen total events surfed, with 13 Quarterfinal appearances and six wins. It's ridiculous what this man has done at Southern California's most rippable peak over his career. You will be sorely missed, Kelly.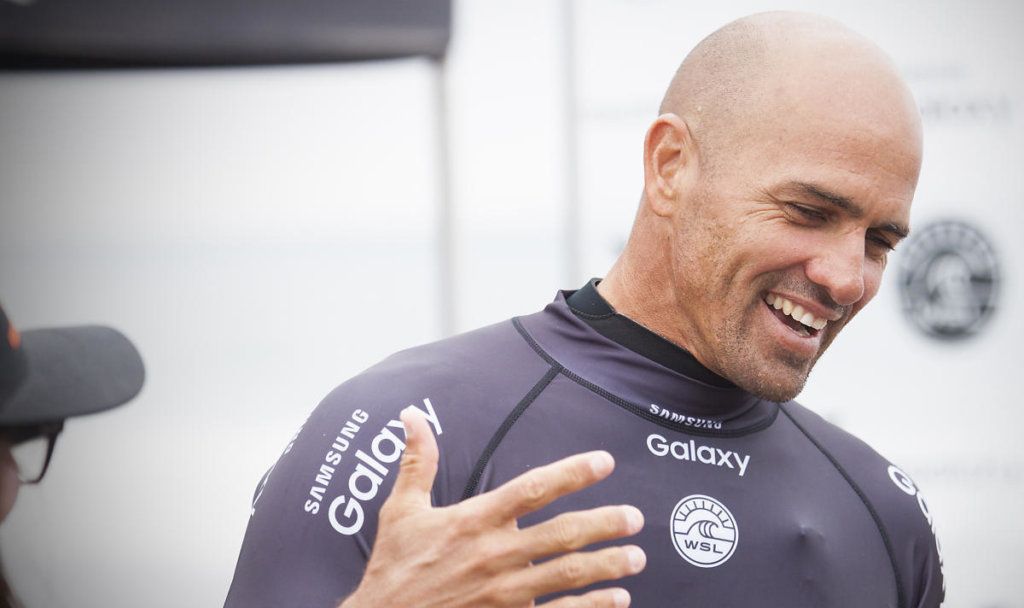 6x event winner Kelly Slater is still recovering from his foot injury and will be dearly missed this year.WSL / SEAN ROWLANDLuckily for us though, the torch might have already been passed. Jordy Smith has turned on the heat. Over the past five years he hasn't missed the Quarterfinals and owns two wins, which might have been three had he not missed 2015 with an injury. This really feels like the year Jordy could take home a Title. But if he wants to run the Jeep Leaders' jersey into Europe, he'll have to get on his grind to get that 6'2 frame moving at smallish Lowers. Stats-wise, Jordy can lean on his 2nd overall Heat Win Percentage here, which sits at 68 percent.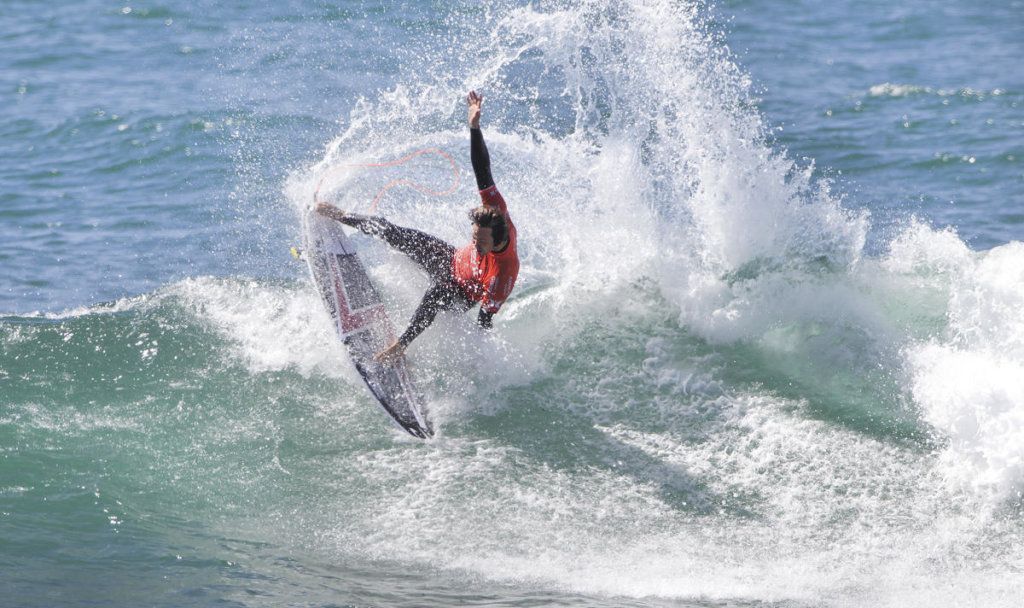 Jordy Smith has won the Hurley Pro two of the last three years.WSL / SEAN ROWLANDOne man who's looked especially sharp in his pre-event freesurfs is Billabong Pro Tahiti champion, Julian Wilson. If you recall the last time Trestles' forecast was bleak, Julian turned in his best-ever result, finishing runner-up to Taj Burrow in 2013. His stat line here is nothing significant, only breaking into the top ten in one major statistical category. Julian owns seven Excellent Heats, but if his comeback win over Medina in Tahiti doesn't spark something inside, what else will?
Speaking of Medina, we're still in awe of what he did on his way to winning the Nike Lowers Pro QS in 2012 but so far it hasn't translated so smoothly onto the big stage at Trestles. Gabby has been solid, making a Semi and a Quarterfinal in two of the past three years but got edged out by local wildcard Tanner Gudauskas last year and has looked beatable at times. His Heat Win Percentage here is 10th on Tour (52 percent), which is five spots lower than his 5th place Average Heat Score of 14.88. This tells us he's leaving some meat left on the bone and could be expected to finally make the run that we know he's capable of.
For Tiers B and C, further insight, and to make your picks now Click HERE
So far it looks like next week (Tuesday-Friday the 12-15th) will offer up the most potential for a combo of overlapping episodes in the head high zone. The 14-18 sec energy S to SSW swells should help make it good enough for the high-performance we come to expect from Trestles. SNN.