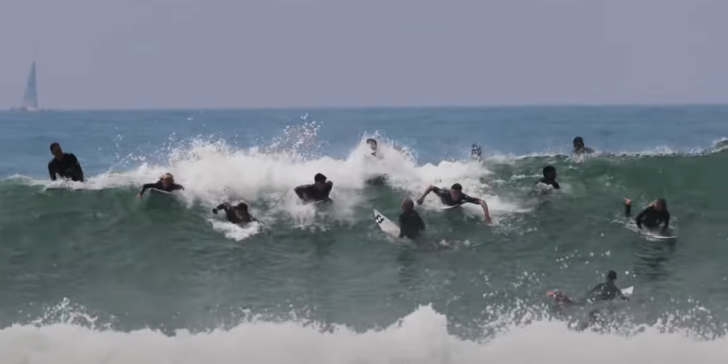 Friendly 'talk story'…for now….

The near 50 GOAT was RIPPING (near end)
All-Star Crew Surfs Lowers Before The WSL Finals | Raw Clips Monday 9/6/21

Italo blasting off into outer space and landing safely back home…
Based on the swell forecast, it looks like the WSL Finals will run sometime between Sunday, Sept. 12th, and Tuesday, Sept. 14th.
For now, we can offer you 15 minutes of raw footage, shot yesterday at Lower Trestles.
Our friend Jimmicane grabbed clips of Kelly Slater, Mick Fanning, Carissa Moore, Italo Ferreira, Gabriel Medina, Connor Coffin, and more.