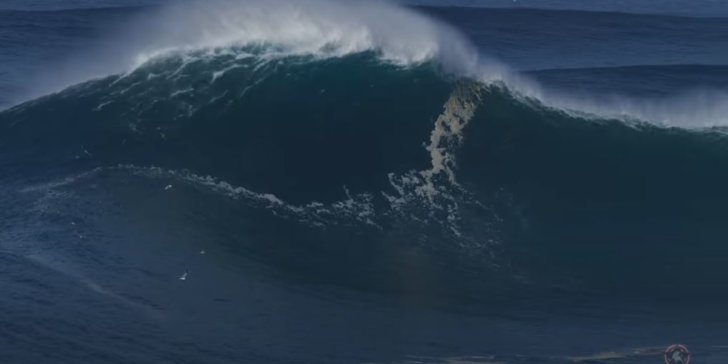 "Just to be out there…" Trying to force it out here doesn't work…the wave will choose you, you're not choosing the wave…" Jamie Mitchell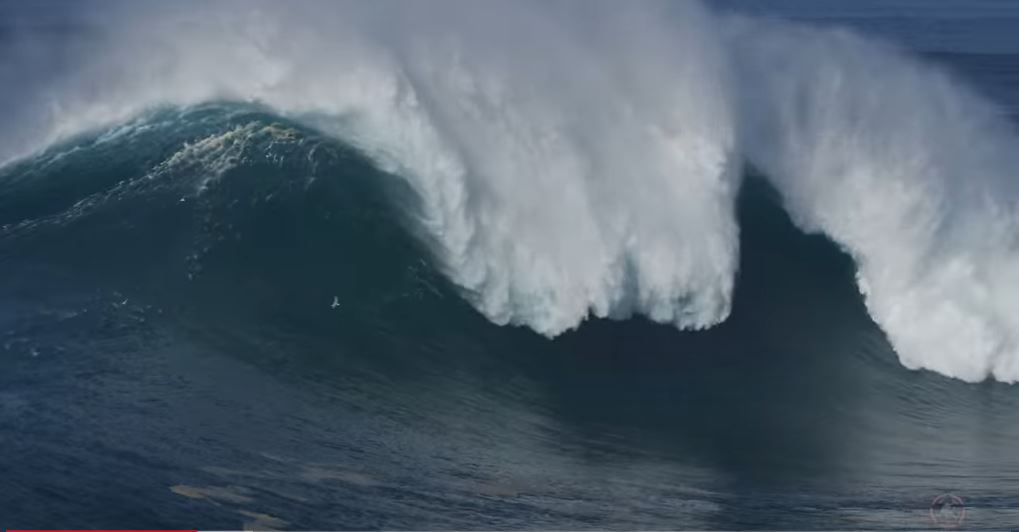 Big wave surfers Jamie Mitchell and Jojo Roper meet up with triathlete/big wave surfer Clint Kimmins to take on Nazare both in paddle and tow.
This edit takes in 3 days when the WSL decide to run a teams tow-in event where Jamie Mitchell is invited.
All's goes better than planned until the last 4 minutes of the event.
Thanks Jamie, Clint, Jojo & Rafael for making this real!
ENJOY!
Don't forget to subscribe to our channel and leave a comment if feel you's like to share your feelings.
"10X' Gnarlier than Niagra Falls…"