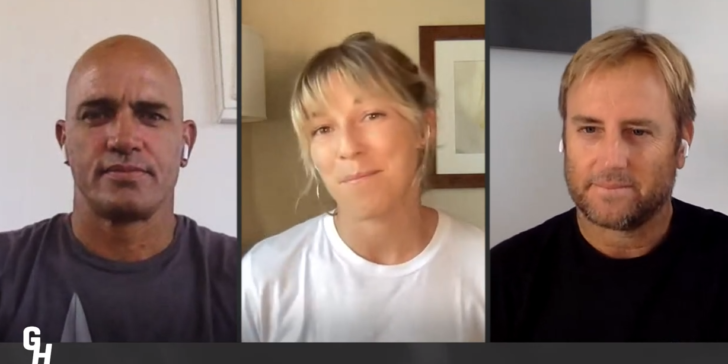 HEAT 1: DOES ANYONE BESIDES FILIPE, GABBY OR ITALO HAVE A REALISTIC CHANCE OF WINNING THE MEN'S WORLD TITLE?
HEAT 2: WILL MORGAN CIBILIC STAY IN THE FINAL 5 BY YEAR'S END?
HEAT 3: IF THE #1 RANKED SURFERS ARE LARGELY IN THE LEAD, BUT DO NOT WIN THE WORLD TITLE, DOES IT DAMAGE THE VALIDITY OF THE TOUR?
GOING DEEP: DOES IT HURT THE TOUR TO NOT HAVE COMPETITORS WHO WANT TO SMASH EACH OTHER, WHO ARE OPENLY GUNNING FOR EACH OTHER AND HONEST ABOUT IT?