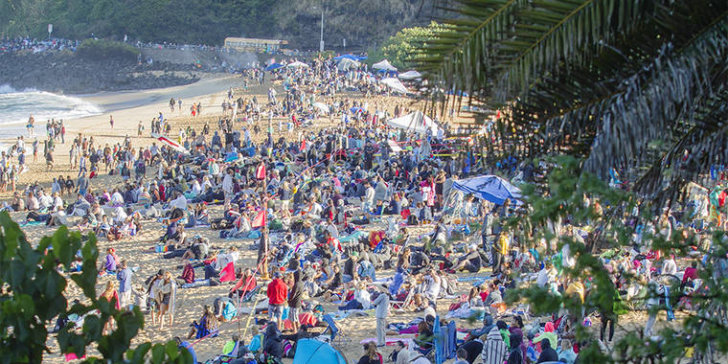 It's no surprise really…Eddie was all about Safety and Life Saving.
During this rare world wide pandemic the Aikau family had to make the call…
Their statement : "The Eddie Aikau Foundation and the Eddie Aikau Family LLC have decided to cancel the Eddie Aikau Big Wave Invitational for the 2020-2021 season due to the COVID-19 pandemic.
Eddie's siblings Myra, Sol and Clyde Aikau together decided today to not run the surf competition this year out of an abundance of caution during these unprecedented times.
They would like to thank the sponsors of The Eddie and look forward to holding opening ceremonies next year for the 2021-22 season."
Front Page Image Star-Advertiser/2016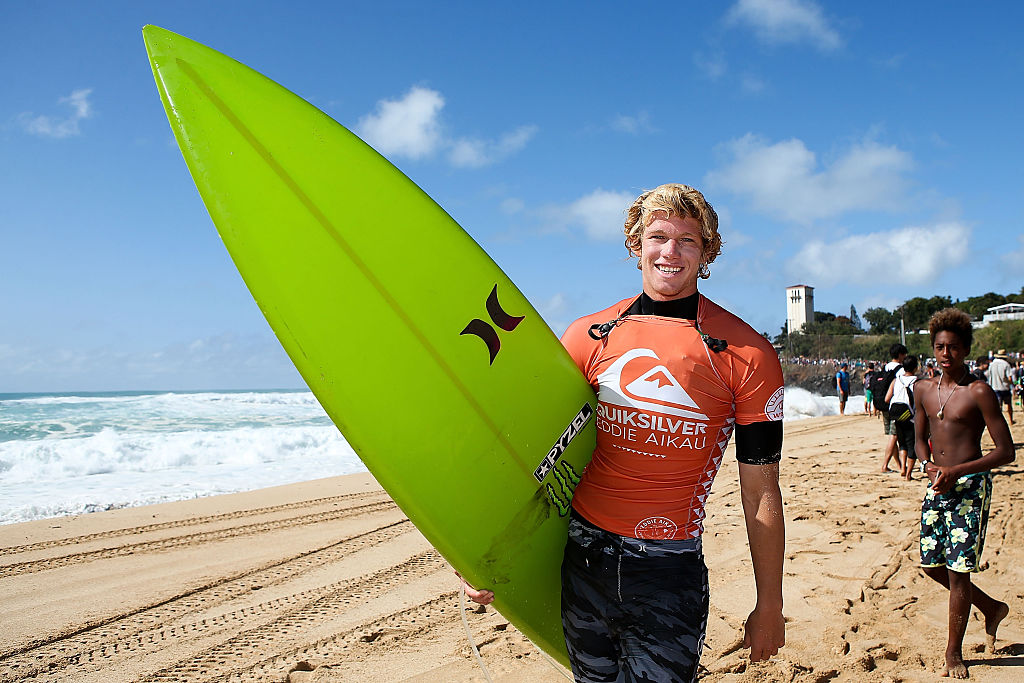 Image: Darryl Oumi Hawaii
It's hard to believe it's been 4 years since John John Florence won back in the Biggest Waimea Surf ever back in 2016.
Like Eddie's perseverance, and  waiting patiently for huge sets at Waimea…The Eddie Aikau Big Wave Invitational will do same.
Pray for a season to remember in 21/22. SNN