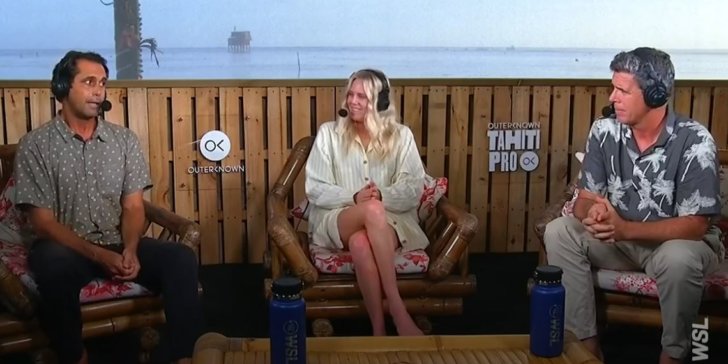 There are no big swells in the forecast but some super fun back-to-back SW Taz swells through the holding period (SNN)
The World Champions will be crowned at Trestles in a one-day, winner-take-all surf-off between the top five men and women in the rankings.
Watch as Kaipo Guerrero, Laura Enever and Peter Mel break down who will rise to become the undisputed World Champs at the Rip Curl WSL Finals.
WOMEN'S WSL FINAL 5
Carissa Moore
Johanne Defay
Tatiana Weston-Webb
Stephanie Gilmore
Brisa Hennessy
MEN'S WSL FINAL 5
Filipe Toledo
Jack Robinson
Ethan Ewing
Italo Ferreira
Kanoa Igarashi
Here's the Match Ups and format…Get ready be amazed!