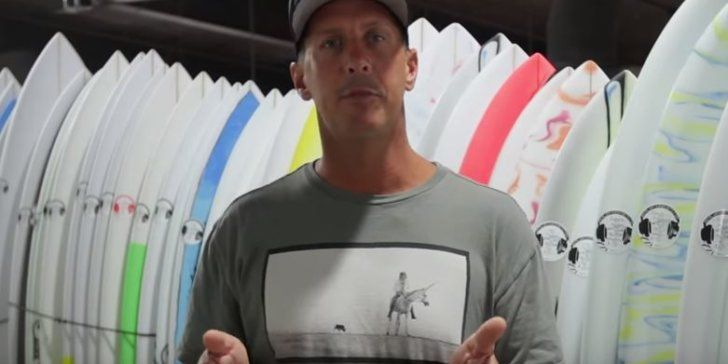 Next:
Surfboard Size & Volume : How To Get It Right – Compare Surfboards
The most commonly asked questions here & at CompareSurfboards.com are about Surfboard Volume: How to get it right.
Make sure you subscribe and never miss a video: https://www.youtube.com/user/CompareS…
MORE SURFBOARD SIZING HINTS & TIPS: http://bit.ly/1UZjTEa
This video aims to dispel some myths about surfboard volume and surfboard sizing while also suggest a guide to help you nail your surfboard volume 'sweet spot'.
I hope you find this helpful! Hit 'Like' if you like this and share it with others who will find it useful, leave a comment with any questions and, of course, subscribe for more surfing and surfboard love!
This is Surfboard Volume: What it is. What it isn't. How to get it right.
All the best, Benny