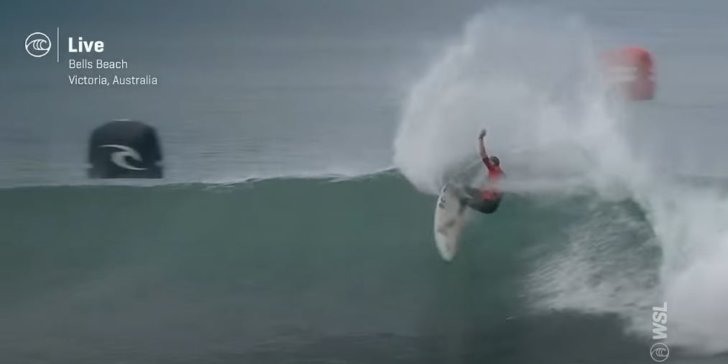 John John Florence vs João Chianca | Rip Curl Pro Bells Beach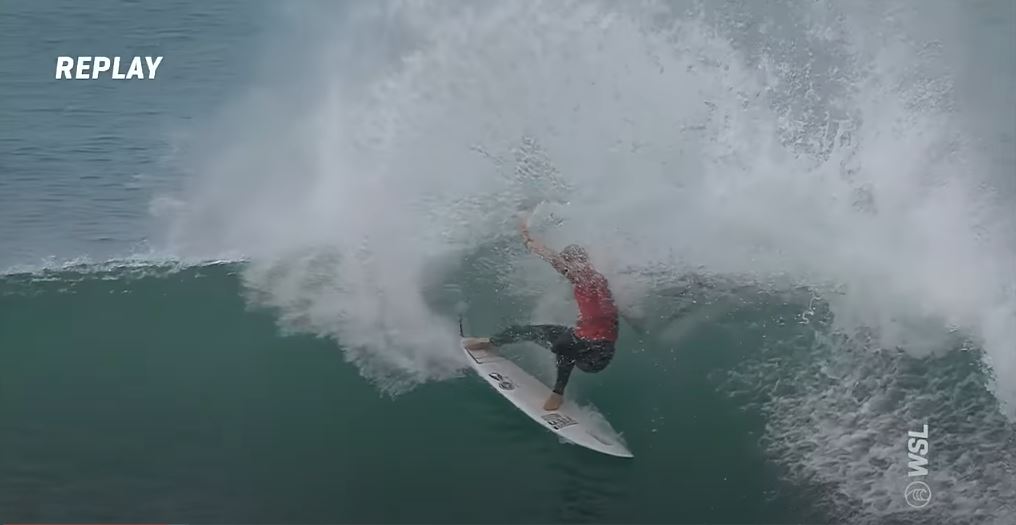 "Pound for pound, power for power…he's got the ability to lay the rail so hard that it is hard to match…" Richie Lovett
FULL HEAT REPLAY
In one of the highest-scoring heats of the year, John John Florence took down João Chianca for a spot in the Round of 16.
Bells Beach means history and heritage for both surfing and Australia.
As the longest-running event on tour, it is a proving ground – an unforgiving lineup that tests the endurance, power, and fundamental rail-to-rail surfing of today's progressive athletes.
The deep sense of history that echoes through the Bells bowl, combined with the pressure of the fast-approaching Mid-season Cut, makes getting a win and ringing "The Bell" one of the greatest honors in the sport.