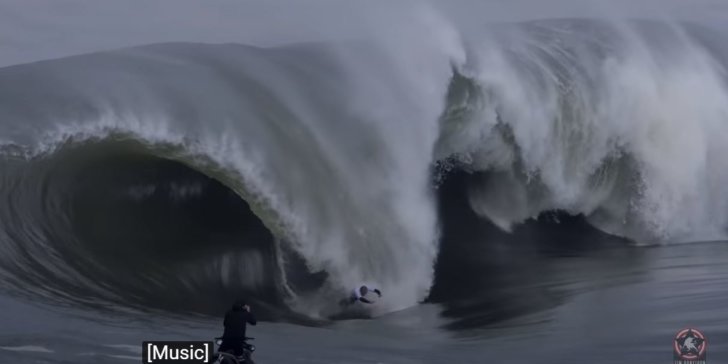 | Surfing's Ultimate Wipeouts |
If you've ever seen something Gnarlier…please…send our way (with an explanation on how these guys survive). Mahalo, SNN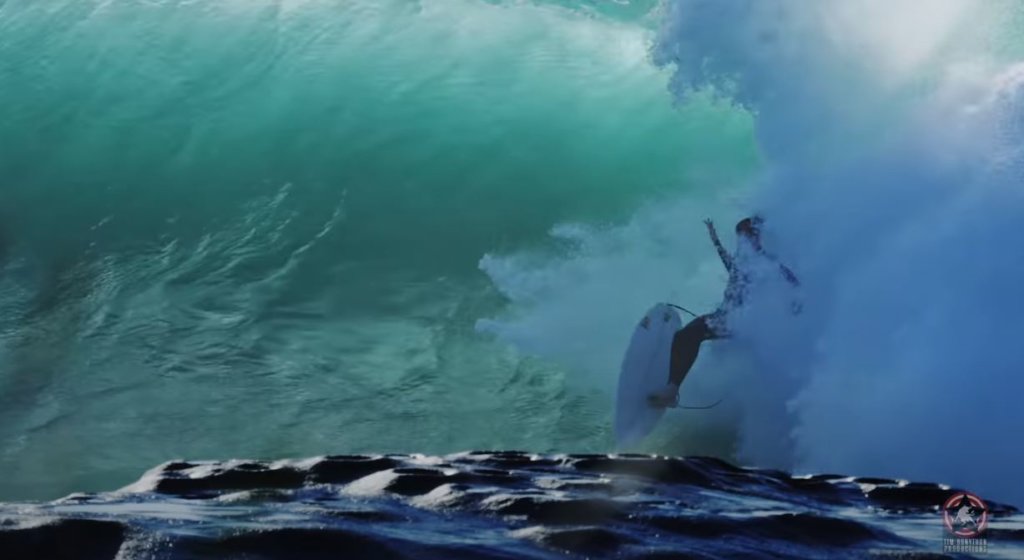 Frame grabs of Tim Bonython's footage don't do it justice.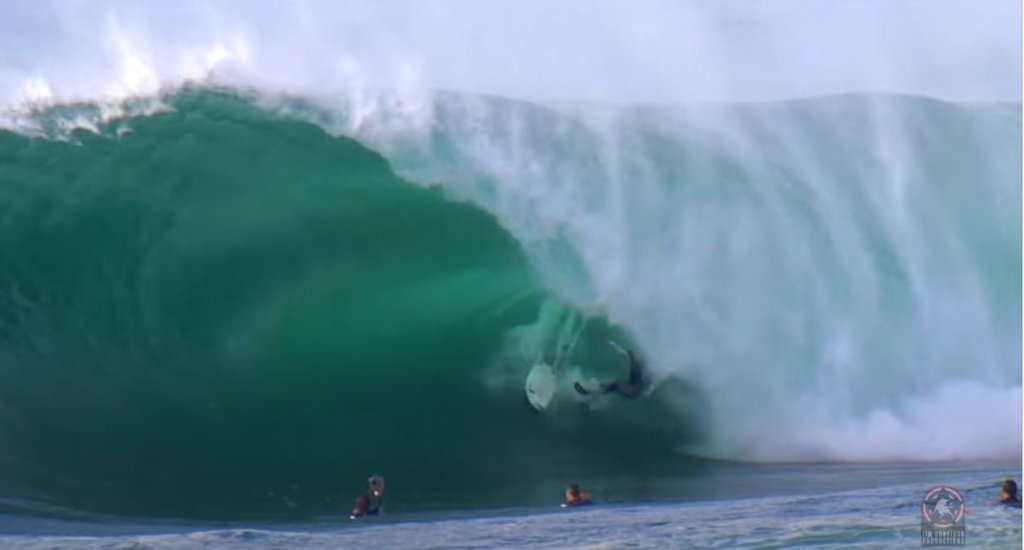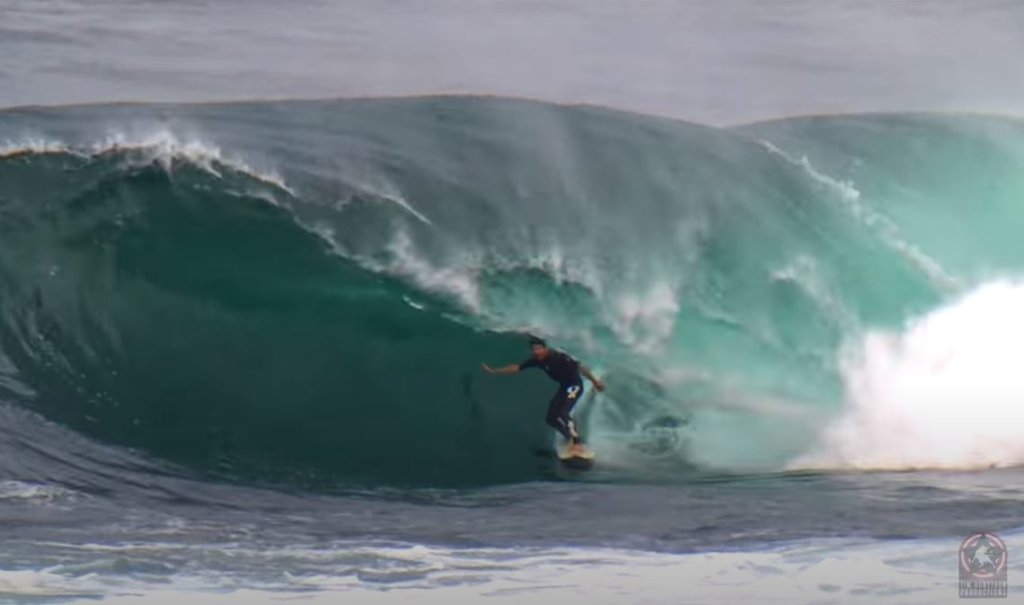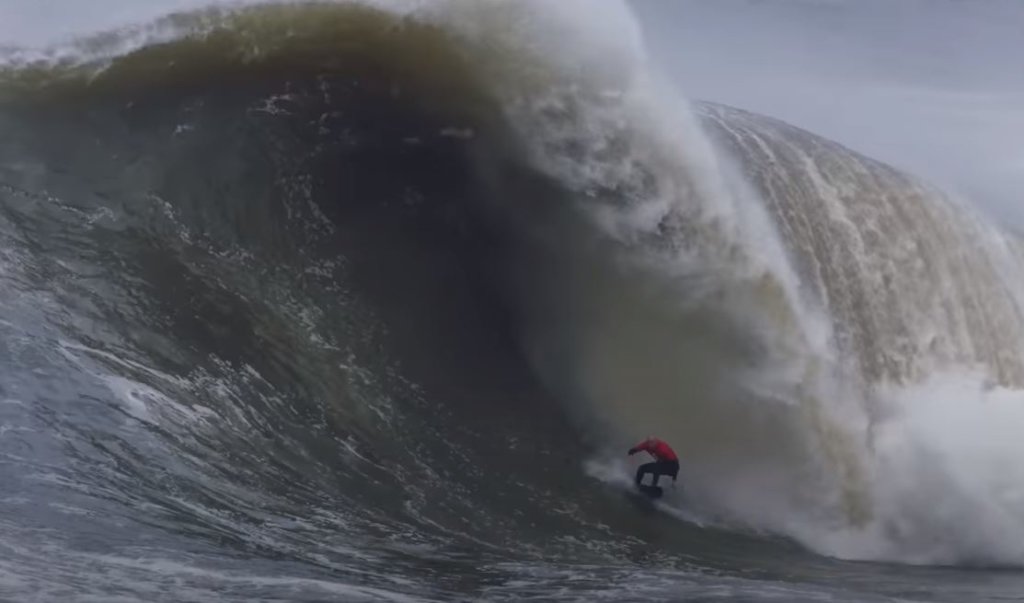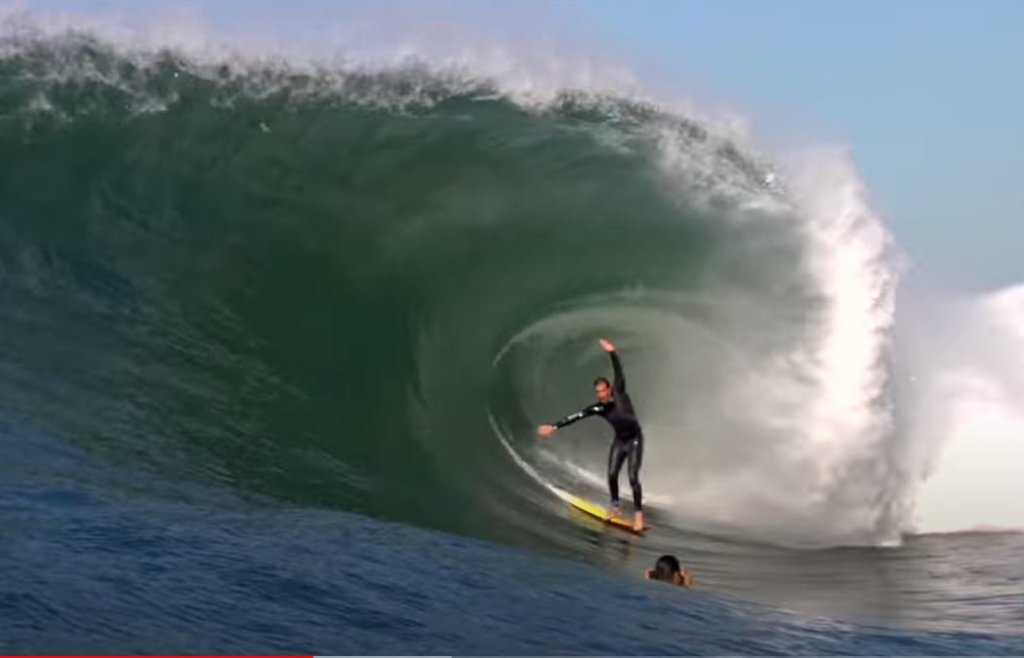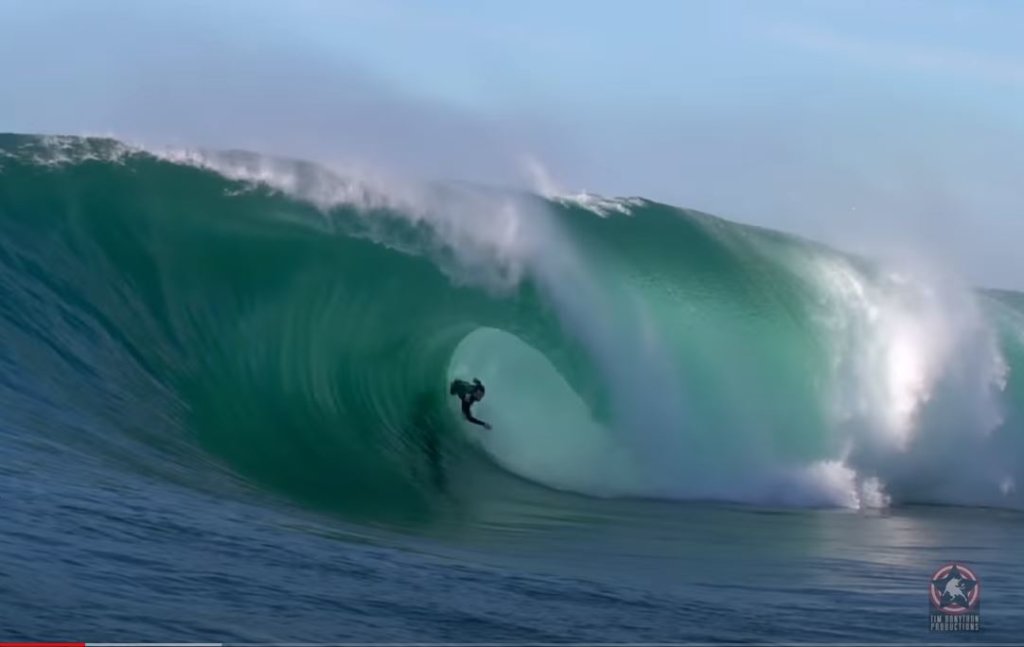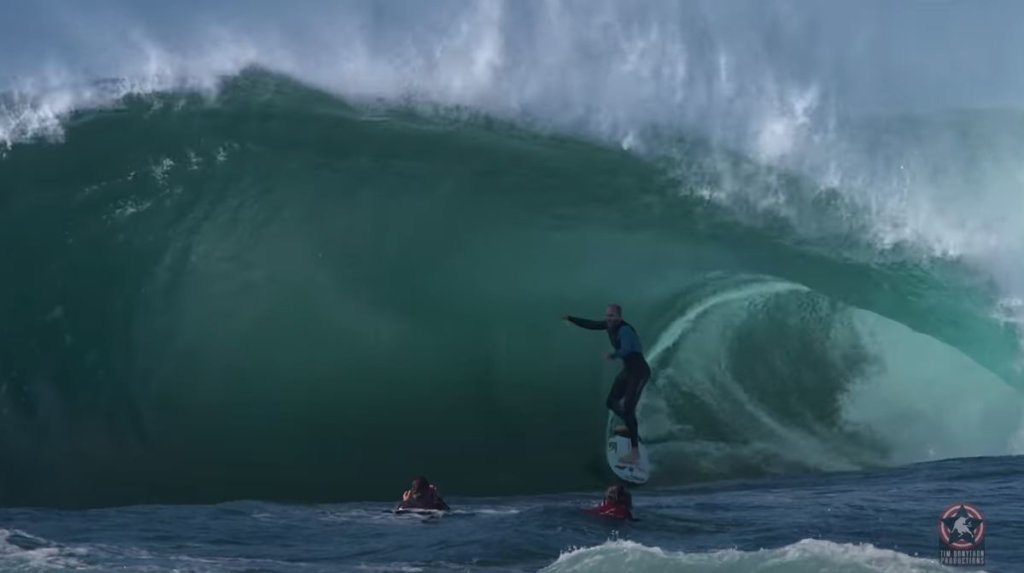 Sydney's Cape Solander is a super dangerous reef break that creates the gnarliest wipeouts on the planet.
As Koby Abberton says 'Pound for pound, Cape Solander is the heaviest, scariest wave in the world'.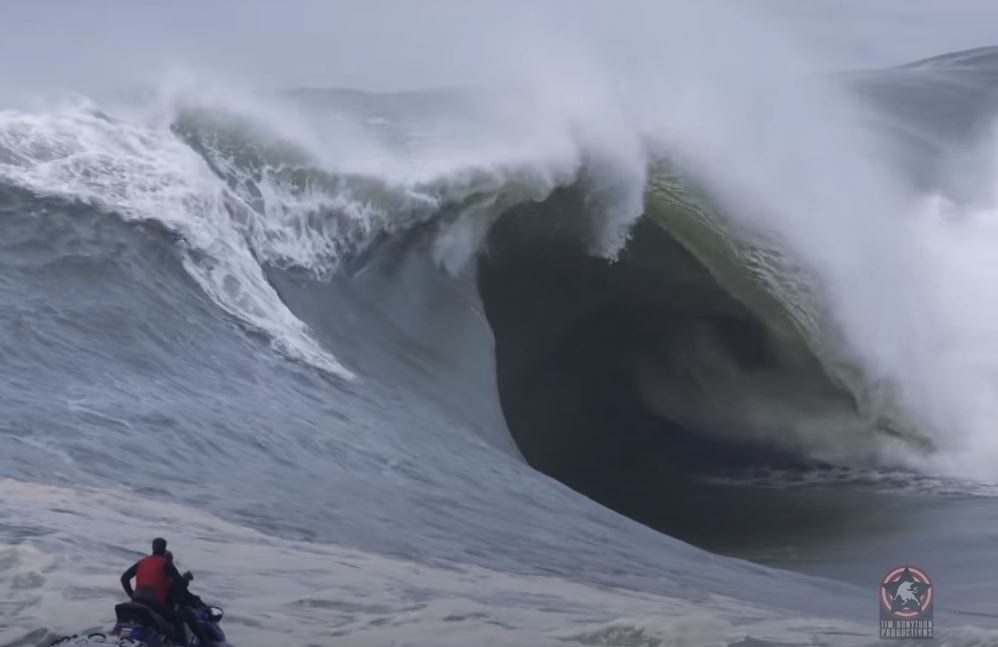 Tim Bonython has been documenting Cape Solander almost from the beginning…
…so we decided to create a series of Terror Vault wipeout & moments edits with his home wave Cape Solander.
Featuring, Koby Abberton,
Mark Mathews,
Justen 'Jughead' Allport,
Richie Vacuilk,
Makua Rothman,
Bones Dwyer,
Perth Standlick,
Damien Wills,
Jesse Polock,
Hayden Blair,
Evan Faulks,
Kirk Flintoff,
Andrew Mooney,
Mitch Parkinson
& Ryan Hipwood.