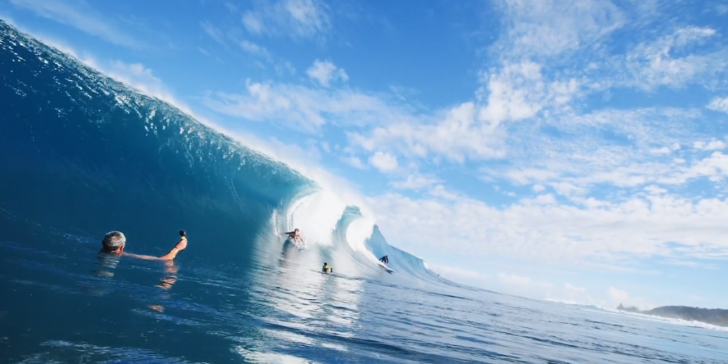 The second film in a series of works with NUAGE-Tech Noir is a think piece that took the online surf world by storm when it unleashed never before seen footage collected over the span of 3 years.
Professional Surfer Noa Mizuno teams up with Director Christian Edwards to transport us back in time into the mind of a younger Noa.
An inspirational film for all aspiring young athletes- featuring undeniable skill and style recognizable by any generation.
Noa reminds us to honor our younger selves and never give up on our dreams.
TECH NOIR – NOA MIZUNO from NUAGE on Vimeo.