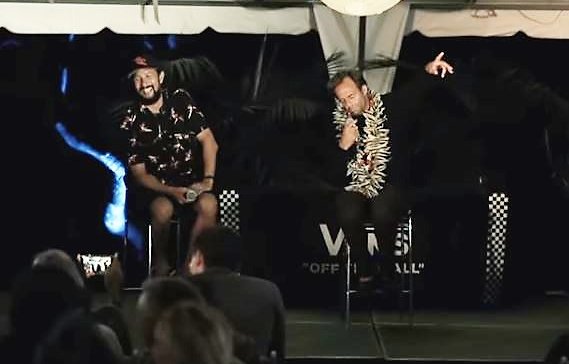 When you have some extra time…or just watch in bits & pieces…
In 2019 Vans will celebrate 20 years of Nathan Fletcher being a part of our family. We gathered together on the North Shore of Oahu to reminisce and talk about old times with guest speakers Steve Van Doren, Herbie Fletcher, Joel Tudor and Nathan himself.
About Vans Surf:
Videos from the Vans Surf Team.
Surf Team Members:
Nathan Fletcher, Joel Tudor, Dane Reynolds, Wade Goodall, Leila Hurst, Pat Gudauskas, Dane Gudauskas, Tanner Gudauskas, Nathan Florence, Dylan Graves, Ivan Florence, Alex Knost.