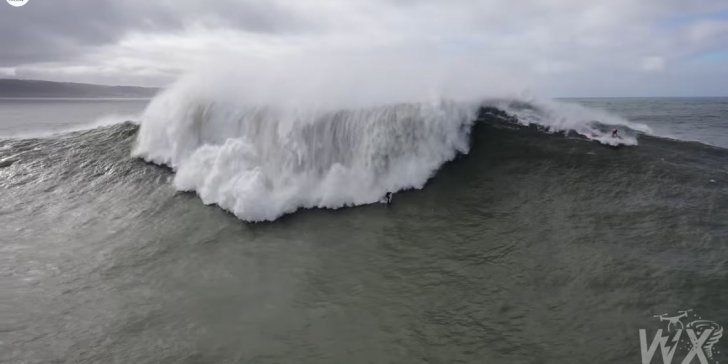 If this doesn't give you the creeps not much will…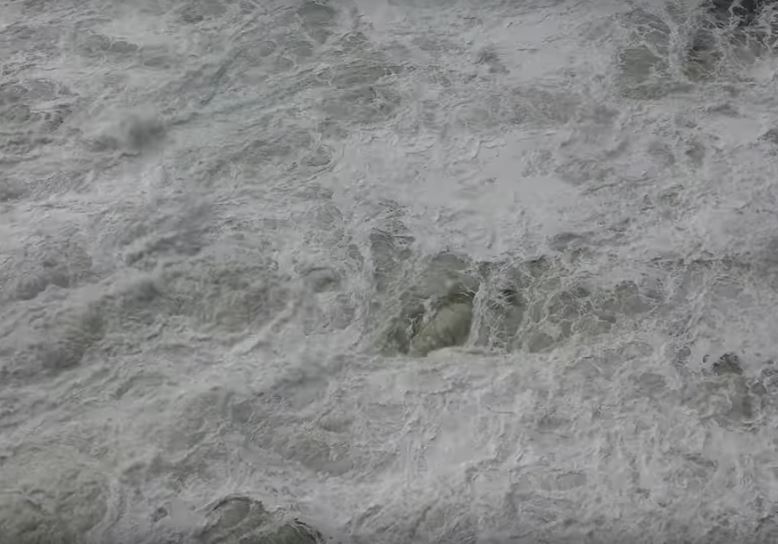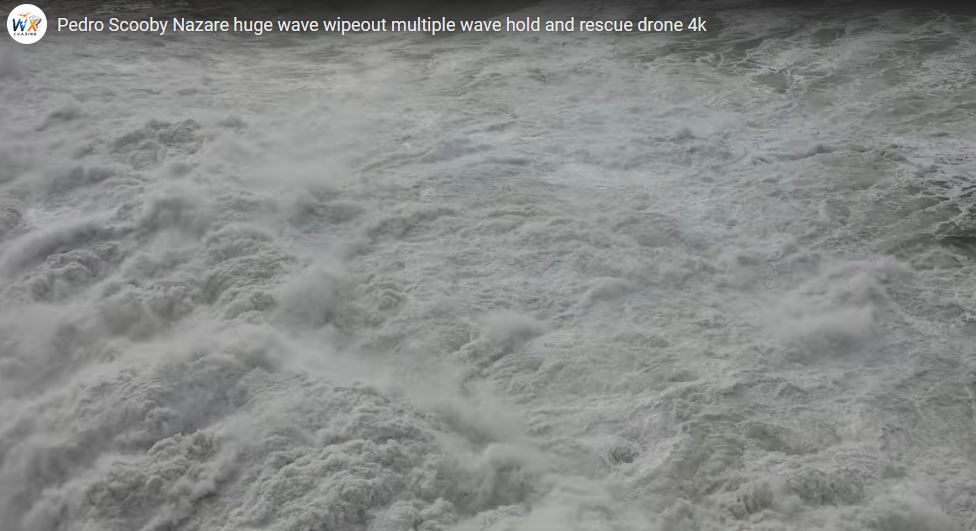 Scooby lost in the mayhem…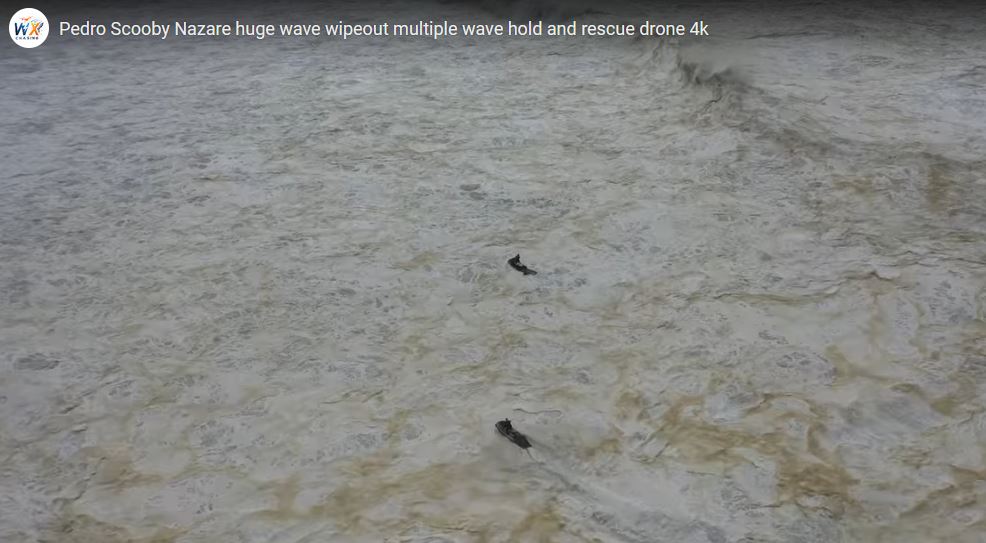 Sebastian somehow finds Scooby
Video shot 11/13/2019
Surfer Pedro Scooby races down a huge Nazare wave before a nasty wipeout and 4 wave hold down. Multiple Jetskis searched and was almost overtaken by waves before Pedro is finally found, rescued and quickly brought to shore where first responders met him. The whole thing captured on drone in 4k. Pedro was not seriously injured, he said it was the worst hold down he is has ever experienced.
Incredible job by Sebastian Steudtner and all the others with an incredible rescue.