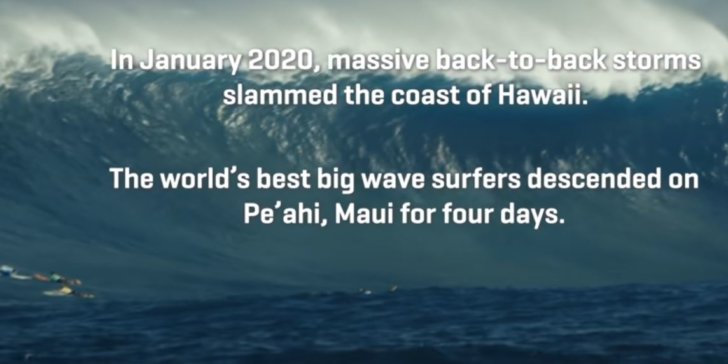 WSL Big Wave At Large: JAWS 2020
WSL Big Wave At Large is a new series that tracks swells and deploys strike teams into the eye of the storm to capture the best big wave surfers as they put it all on the line.
For our first episode, we followed a collection of heavy-water elites as they descended on Pe'ahi, Maui, for two back-to-back swells in January 2020.
Our camera crew was there to document every moment of this mission.
Witness Jaws in all its power.
This video features surfing from Kai Lenny, Ian Walsh, Billy Kemper, Paige Alms, Nathan Florence, Keala Kennelly, Adriano De Souza, Bianca Valenti, and Matahi Drollet