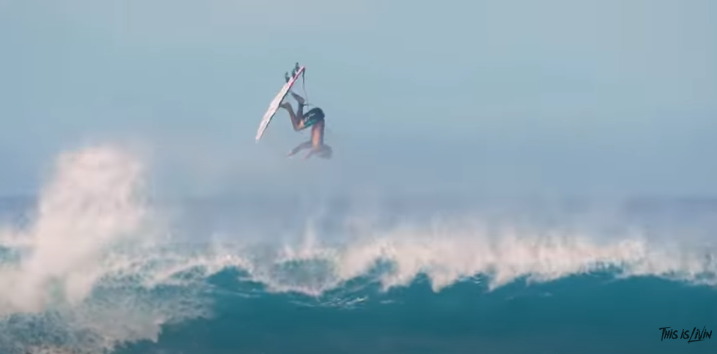 An extremely rare sandbar formed on North Shore at the world-famous wave "Rock Piles" right next to Pipeline,
This happens about every 5 years or so.
Me and a ton of North Shore locals including @JJF and @JamieOBrienJOB had an epic day of surfing crazy sandbars.
Also I surfed for 5 hours and forgot to put sunscreen on and got sunburnt beyond belief!
Subscribe to my channel and like this video! Aloha!
Get your This is Livin' merch!
https://koarothman.com/