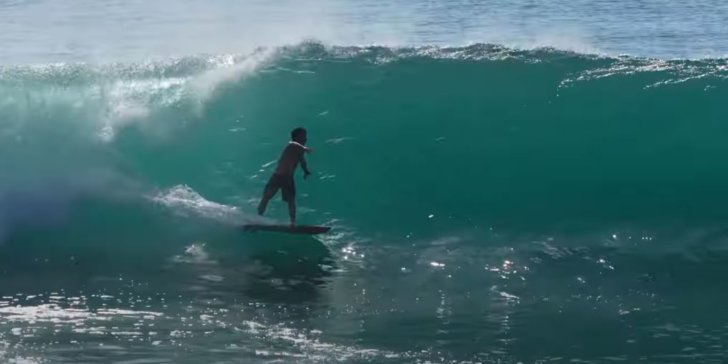 Mason Ho finds a sneaky window at the famous surf break Padang Padang in Bali, Indonesia.
Since it was a nice fun size Mason decided to try a different type of surfboard then what he'd normally ride.
A 5'3 …Lost Mayhem x Mark Richards CA Twin Pin.
Filming: Rory Pringle.
Thumbnail: Renato Tinoko.
Surfers: Mason Ho, Adam Crawford & Padang crowd.
All surfboard info in end credit roll plus ding report.