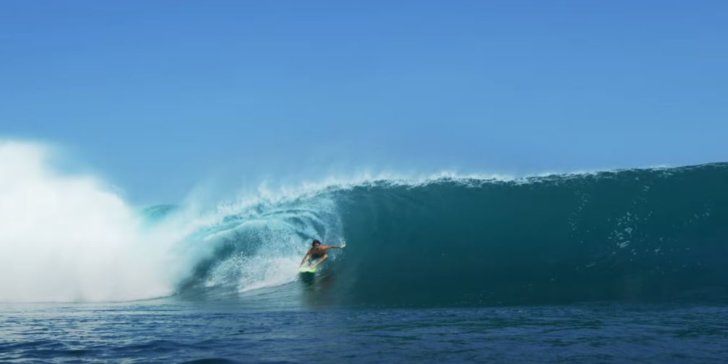 Oct 7, 2022 The swell has arrived.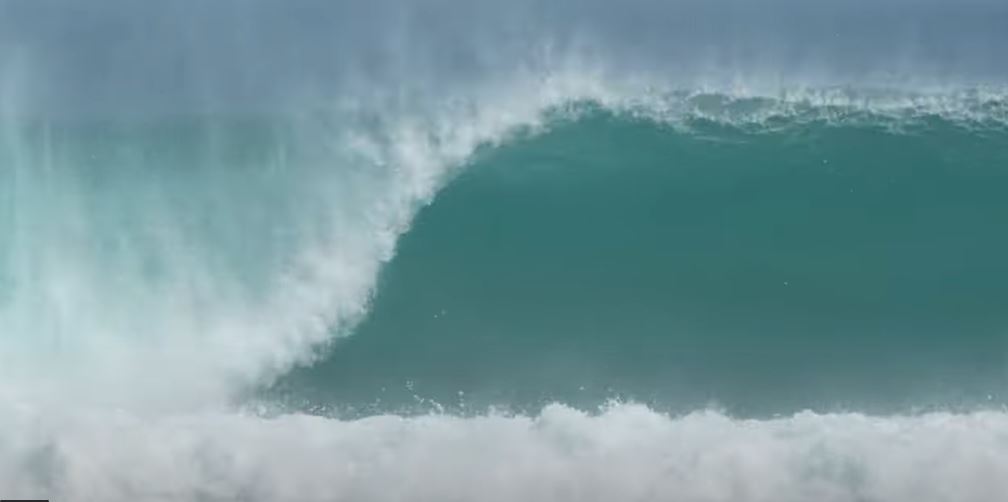 Above and front page frame grabs show it all…they scored!
With Griffin Colapinto's board re-stickered and ready for the Search, Mason Ho and super grom All-Day Dylan board the Kai Koa and embark on their journey to a dreamy Javanese left known as Grajagan.