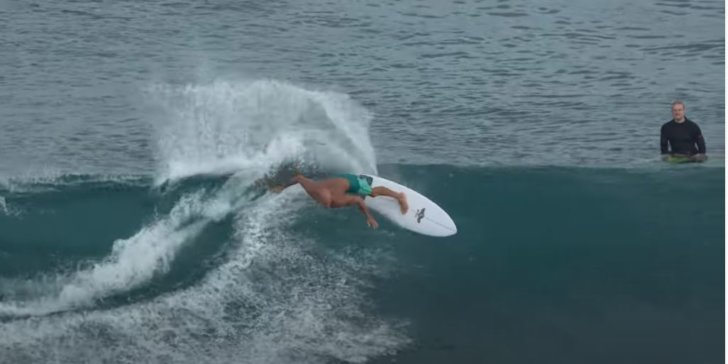 It's nice to see Kelly cruzing…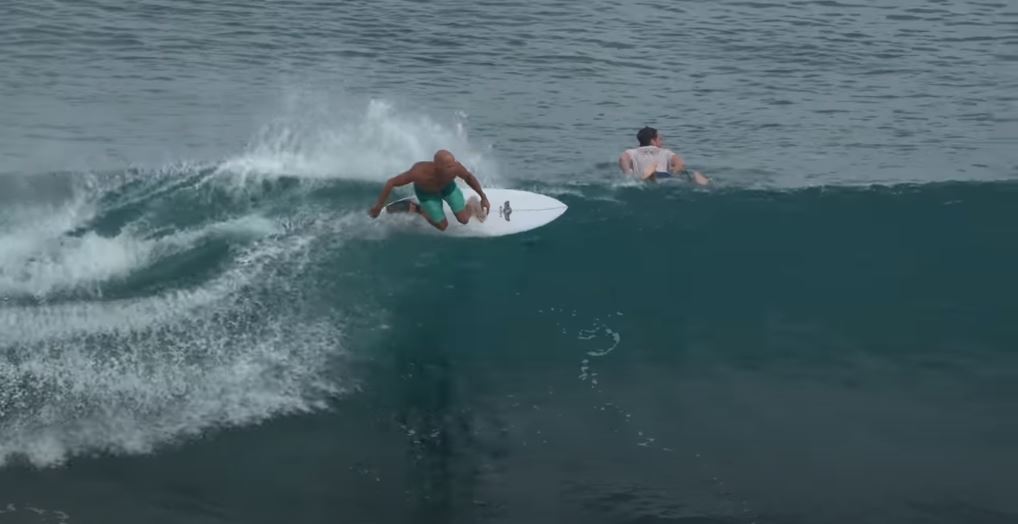 Sep 2, 2022 Straight off the plane in Bali Mason Ho makes his way to Uluwatu Surf Villas.
He meets up with 11x world champion Kelly Slater (front page frame grab…most everyone looks when the GOAT rides)
For 2 days they stay with eachother and surf some fun size Uluwatu.
Kelly ends up jetting off to South Africa just in time for a WSL event while Mason flies to a neighbor island for more waves.