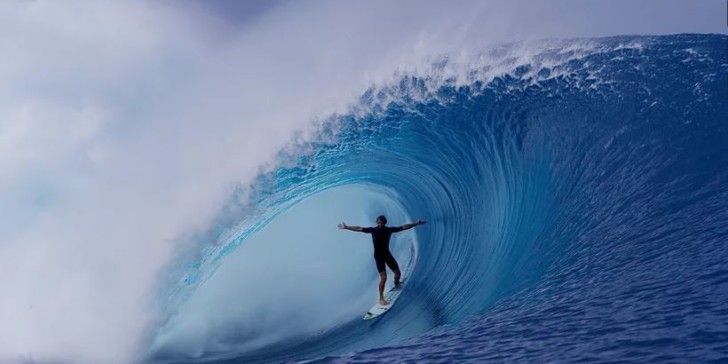 "I luv shooting Surfing more than anything, its not just a job, its a passion.
Heres some of my favourite moments from 2016.
Thanks to all the amazing surfers i was fortunate enough to work with".
All images where shot using the Phantom Flex 4K camera with Arri Ultra Prime lenses and Chris Bryan Films custom underwater housing. Please visit my website for more info: WWW.CHRISBRYANFILMS.COM or EMAIL: CHRIS@CHRISBRYANFILMS.COM
Feel free to share this link: vimeo.com/183462793
Follow Chris on Instagram @CHRISBRYANFILMS if your interested in seeing more of his work and travels.
Edit: Tom Hannam (@tomhannam)
Music Artist: Piers Baron – "Waltz of the Bells"
Soundmix: Nick West (Smith and Western Sound)
Colour Grade: Dwayne Hyde
Surfers in order of appearance:
Screen Shot: Anthony Walsh
Opening shot: Koa Rothman
Koa Rothman
Luke Davis
Craig Anderson
Albee Layer
Jeremy Flores
Cyclops (empty wave)
Chris Ross
Mick Fanning x 2
Laurie Towner
Matt Meola x 3
Taj Burrow x 3
John Florence x 3
Kolohe Andino
John Florence x 2
Dan Ryan (Closing shot)

SURFING @ 1000 FRAMES PER SECOND 2016 from Chris Bryan on Vimeo.