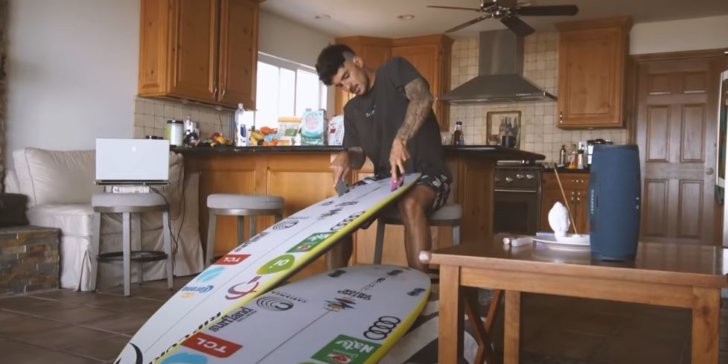 3x World Champ Gabriel Medina…
Words by Luís MP | Founder of SurferToday.com
On the second pandemic year of the 21st century, SurferToday opted to pick and highlight a single sportsperson's career performance.
Here's why.
Once again, several professional water sports world tours were canceled or drastically downsized, making it difficult to assess the quality and consistency of all surfing, bodyboarding, kiteboarding, and windsurfing athletes involved in competition and free riding.
Nevertheless, there was someone who had a near-perfect year.
After marrying the Brazilian model and actress Yasmin Brunet and joining forces with surf coach Andy King, Gabriel Medina stepped up his game.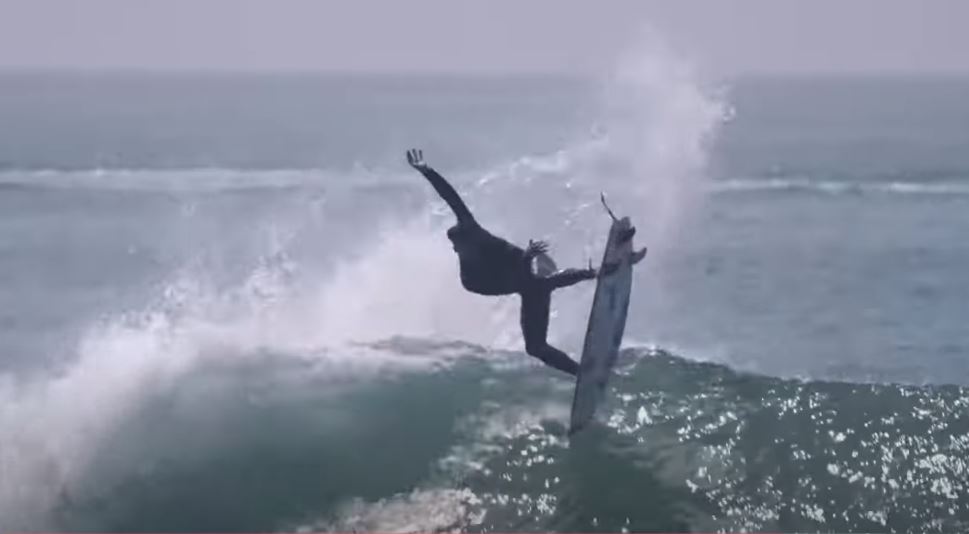 Frame grab Trestles
He finished runner-up at the Pipeline Masters, Newcastle Cup, and Surf Ranch Pro and won the Narrabeen Classic and Rottnest Search before claiming the World Surf League (WSL) Finals at Lower Trestles.
Medina's worst result was ninth place at Margaret River.
At the Tokyo 2020 Olympic Games, the three-time world champion missed the bronze medal to Owen Wright by 0.20 points….

Proof you don't have to speak Gabriel's native tongue to enjoy his Vid.
…READ THE ENTIRE PIECE BY LUIS HERE