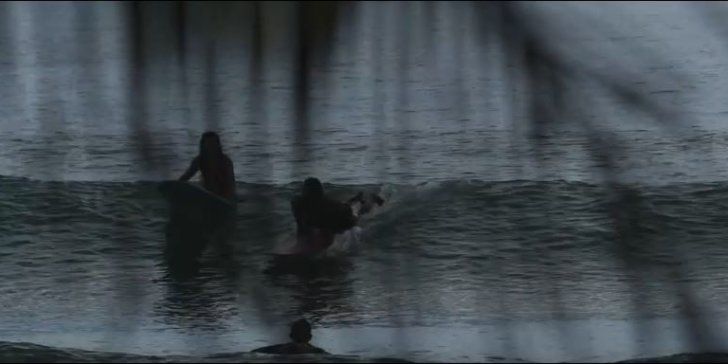 This is a story about a 'semi-secret' Pointbreak in Java that's changing the Local Culture and spawning superb longboarders…Produced by Dare Jennings & Carby Tuckwell, you'll enjoy the 'simple life' getaway they capture.
It's a small town called Batu Keras in West Java. Along with its rice ag land, it also has a perfect little pointbreak.
Because of this blessing of nature, wave hunting surfers from everywhere have helped to take the town down a new path.
Now, there's ding repair and surf instruction.
Here's a story of Deni "Blackboy" Firdaus, one of the first of a new generation of world-class surfers.
Filmed: Andre Cricket
Edited: Nathan Myers
Starring: Deni Firdause, Harrison Roach, Thomas Bexon, Husni Ridwan, Zye Norris, and Matt Cuddihy