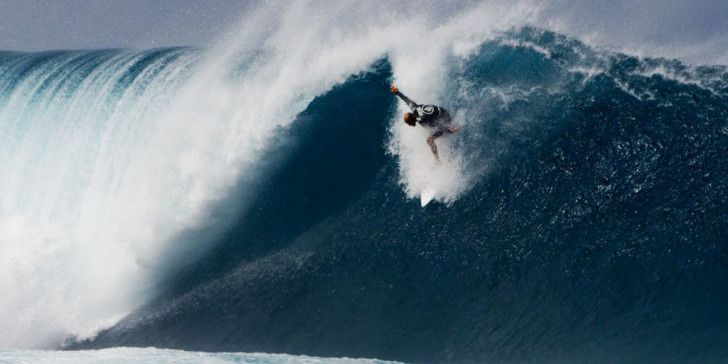 Kelly Slater © Volcom/Leal
Volcom Pipe Pro
World Surf League QS 3000
Banzai Pipeline, Oahu Hawaii
29 January – 8 February 2015
GO Live HERE
5-7′ Local Scale surf forecast, event could start Thursday. Light Winds from SW might be issue later in the morning.
Surf News Network, 27 January, 2015. The holding period for the $100,000 2015 Volcom Pipe Pro, a World Surf League (WSL) QS 3000 rated event, is set to begin this Thursday, January 29th. This is the first major event of the WSL Hawaii 2015 season and will be held on the best three days of surf within the designated period.
Underscoring the excellent reputation of this event and the quality of surf it typically enjoys, Kelly Slater, John John Florence and Dusty Payne will head the 112-man international field from more than a dozen countries.
The Volcom Pipe Pro will also continue to adhere to the guidelines set forth by Sustainable Surf to ensure that the 2015 Volcom Pipe Pro meets the criteria to be certified as a "Deep Blue Surfing Event." Volcom will be addressing and measuring the impacts of the 2015 Volcom Pipe Pro in regards to: Energy, Waste, Community Support, Transportation and Climate Change.