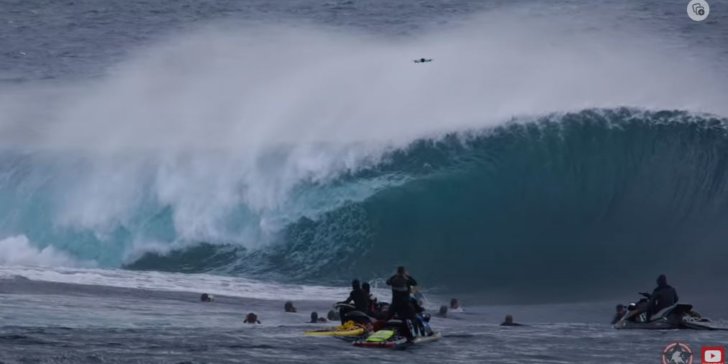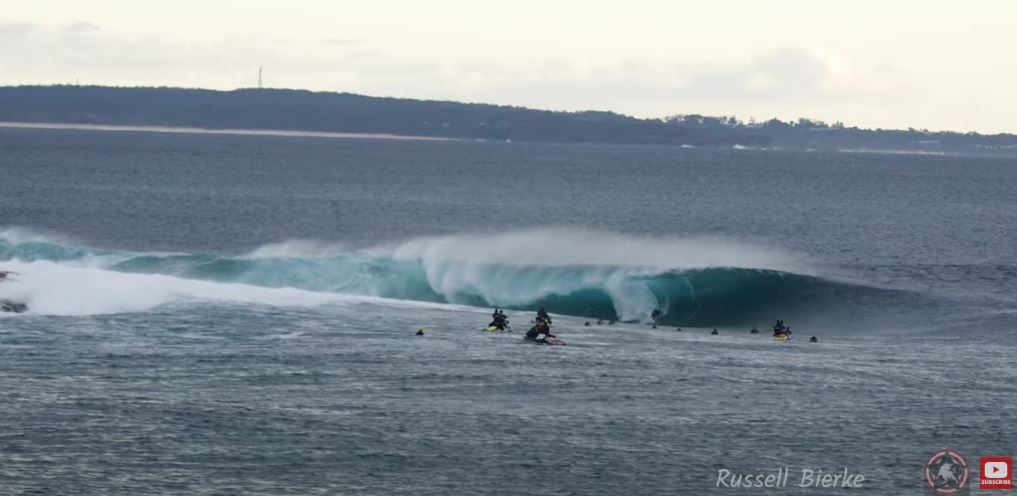 Super Natural things happen on reef thats super shallow.
Although you need the right swell direction and winds.
In the edit Lachie Rombouts dominates as do the bodyboarders.
Enjoy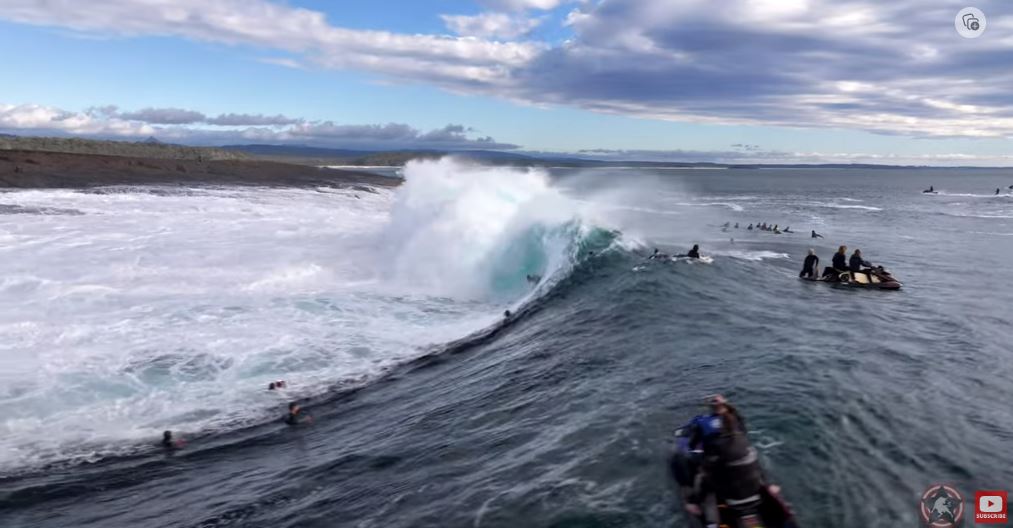 Frame grab shows how potentially deadly the setup is….SNN
Surfing Visions is the official channel for Tim Bonython Productions, directors and producers of one of the best surf movies.
From Biggest Wednesday to Blackwater, May Dayz , Immersion and lately the Big Wave Project.
Tim and his partner Sandrine are also the directors of the Australian Surf Movie Festival touring nationally in Australia each year during the summer month.
follow us on: instagram: tim_bonython_swellchasers
facebook: https://www.facebook.com/timbonython.swellchasers/