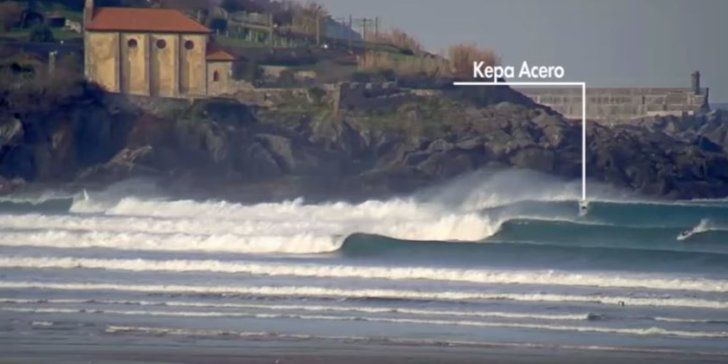 Here's a story to speaks to the idea…

Who is Kepa Acero?
HE'S ONE OF SURFING'S GREATEST LIVING EXPLORERS…
"Kepa isn't traveling for the adulation, or the exposure. He is travelling for the adventure and for the experience. He is travelling for himself, for the people he meets, for the lessons and perspective it brings.
The younger brother of one of Spain's most successful pro surfers Eneko Acero, Kepa grew up in the Basque Country, surfing the waves in and around Mundaka. After seeing the travels, waves, girls and experiences Eneko was scoring, early on he decided to emulate his success. "I remember thinking, I want some of that," said Kepa.
AN ANGOLA ADVENTURE 5 YEARS AGO…