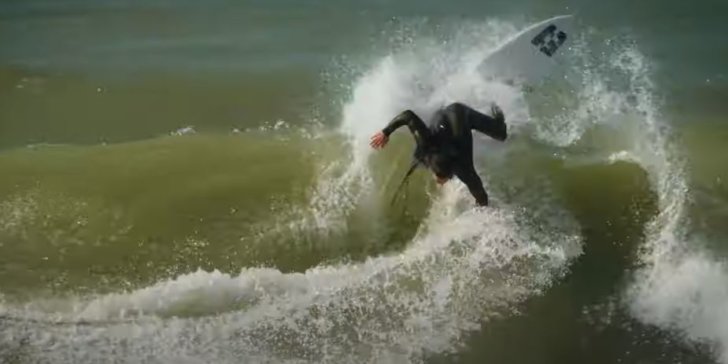 Eithan Osborne Rides A Mystery Surfboard | Stab in the Dark
In the first episode of Stab in the Dark with Italo Ferreira, our star was forced to discard one of his 13 boards based solely on appearance.
He ended up choosing the number 46 board, which happened to be a Hayden shapes Darkside model.
While Italo wasn't allowed to surf this Unlucky 13th board, we thought it would be fun to let someone of similar stature and ability to Italo try it out.
Here's how it went… Video: Dylan Roberts and Hunter Martinez