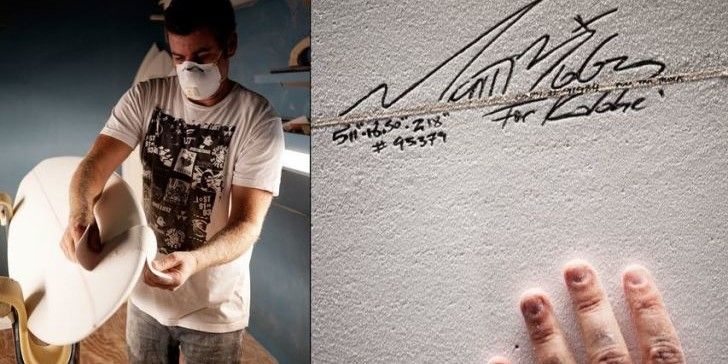 Matt Biolos of Lost Surfboards will be at Hawaiian South Shore today!
Saturday April 11th from 4pm
Come down and meet the man himself and have him help you dial in your Next Custom board.
What do Kolohe Andino, Carissa Moore, Julian Wilson and Taj Burrow have in common? Most obviously, they all surf exceptionally well. But if you analyze that list a little bit closer, you'll find another pattern – all of them get boards from builder Matt Biolos.
That's only the tip of the iceberg in terms of the surfers Biolos shapes for. He's got two of the savviest hands in the biz, and a mouth that isn't afraid to say whatever's on his mind. We recently sat down with Biolos and asked him a few questions about boards. His answers, as always, are a must-listen.
Check out the 2015 Catalog
Check out details and catalogue HERE
Check Lost Website HERE
High Performance Shortboards Prices start at $625
Domesticated Serires (fatties) Start from $645
If you pay when at the time you order Get $50 OFF
+$30 5 FCS ,Fusion FCSII, Future
+$100 EPS