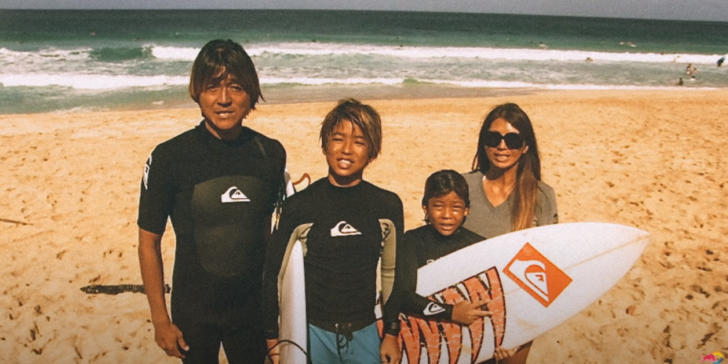 "The Ultimate way of Thanking my Family": Kanoa
Kanoa Igarashi breaks down what it's like to lead a life of American and Japanese identity, exploring his family history and his decision to represent Japan on the world tour.
Representing Japan, Kanoa has made his mark as a world renowned free surfer and world tour competitor.
Kanoa and his family give a front-seat view into what life is like for the Team Japan surfer and a deep dive into the storyline that made it all happen.