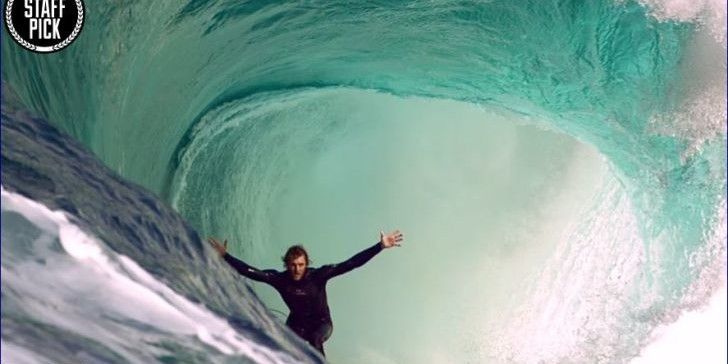 All images where shot using The Phantom Flex, Phantom Miro M-320S and the new Phantom 4K Flex with Arri Ultra prime lenses and Chris Bryan Films custom underwater housing's. Please visit my website for more info: WWW.CHRISBRYANFILMS.COM or EMAIL: CHRIS@CHRISBRYANFILMS.COM
FEEL FREE TO SHARE THIS LINK: vimeo.com/108799588
Follow Chris on Instagram @CHRISBRYANFILMS if your interested in seeing more of his work and travels.
Edit: Tom Hannam
Soundmix: Mark Hills Soho Square Studios sohosquarestudios.com
Colour grade: Warren Lynch IC Films
Surfers in order of appearance:
Opening shot: Mark Matthews
Matthew Meola
Jay Davies
Craig Anderson
Clay Marzo
Kelly Slater
Creed McTaggert x 2
Billy Kean
Mark Matthews
Taj Burrow
Random surfer underwater
John-John Florence
Kelly Slater
John-John Florence
Jack Freestone
Dean Morrison
John-John Florence
Mikey Brennan
John-John Florence
Taj Burrow x 2
Unknown Brazilian
John-John Florence (again)
Matthew Meola
Jay Davies.