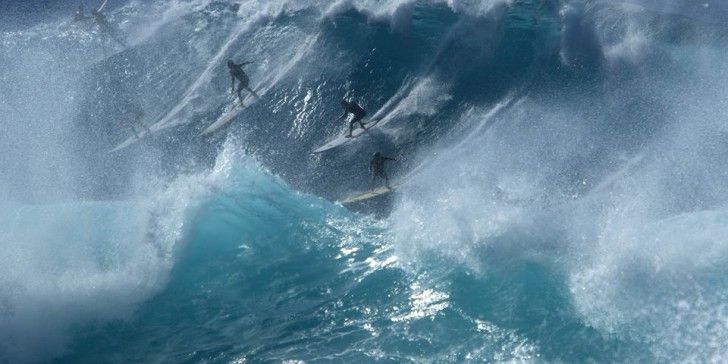 Surf Shooter Terry Reis was there at the late NW peak late in the day Big Wednesday 2/10/16. He broadcast live over the WWW for hours. Grabbed Vid and captured some awesome stills. Mahalo Terry! SNN.
Waimea Bay 2/10/16 (No Eddie) from Terry Reis on Vimeo.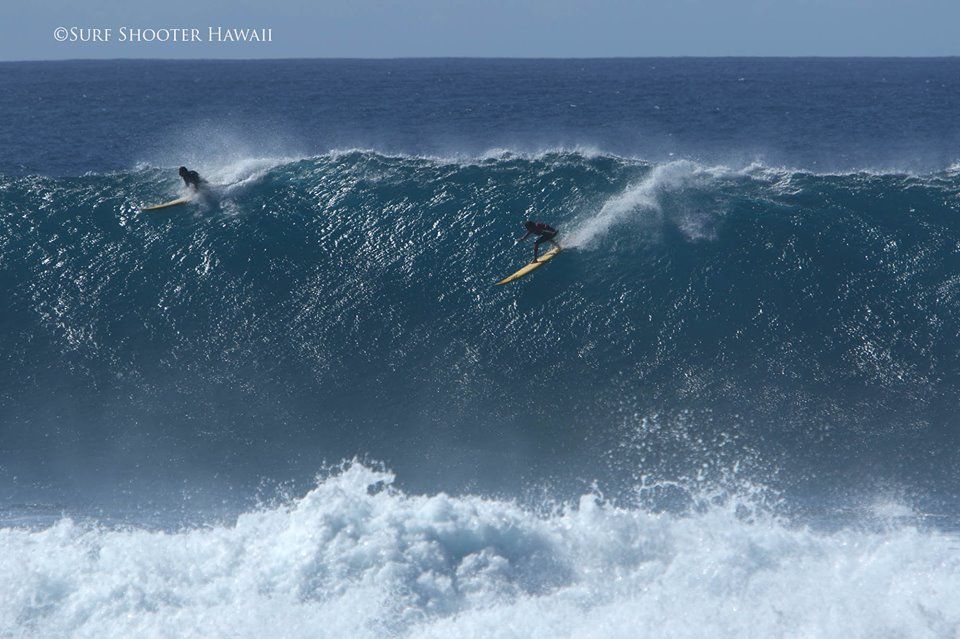 The perfect drop on a 20′ set at Waimea. We needed this at 8am.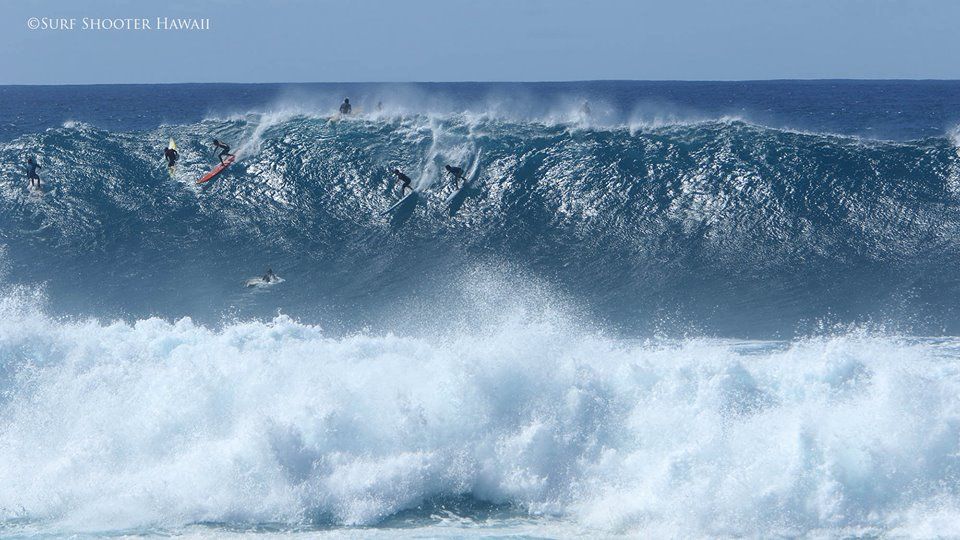 Waimea jacks for the drop of a lifetime.