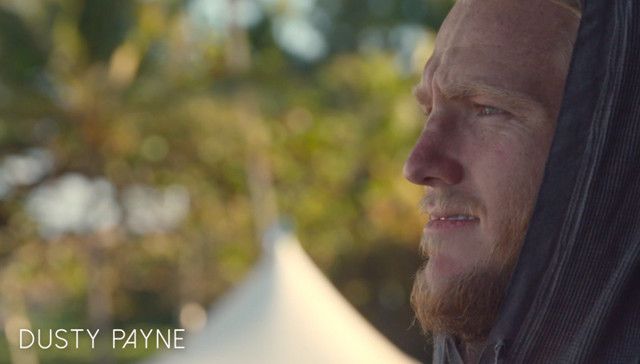 Well, you and about 2000 other talents will have to get past these 3 guys minimum…Watch this Red Bull presentation of what it takes.
Season finale of Red Bull's 'Qualifying' live now.
Zeke Lau, Nathan Hedge & Dusty Payne try for the world tour
Surf News Network, 8 January, 2015. It takes a lot of work to get here. A lot of hard-nosing. Plenty of miles. A scary amount of money. Broken boards, damaged egos, mangled hearts and every emotion your biological makeup can concieve. But no matter what you put into it, your whole career hinges on what you get out of it. We're talking about the WQS.
Qualifying has followed WCT hopefuls Pat Gudauskas, Zeke Lau, Damien Hobgood, Evan Geiselman and Nathan Hedge for the back half of the 2014 WQS. We rode with them from The US Open at Huntington Beach all the way to the Billabong Cascais Pro in Portugal. We've seen the year change in various ways for each individual. But it all ends right here, at the Vans World Cup of Surfing at Sunset Beach.
With Dusty Payne added to the list, we look inside the minds of the cast as they take one last shot at making the 2015 WCT. We experience the emotions of the event right alongside them. And it all culminates with what Dusty Payne refers to as the best moment of his life.
As for the rest? Well, a new year is just beginning. And the WQS will be right there waiting for them, should they choose to pursue Qualifying one more time.