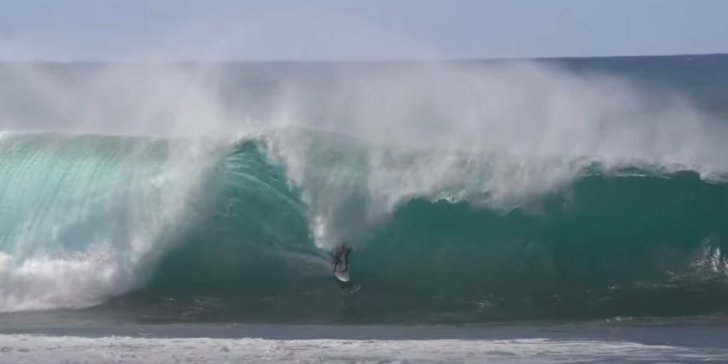 Wipeout & Lifeguard Rescue | Eli Hanneman Has a Close Call in late January…
After a heavy wipeout, Eli Hanneman was sent to the Emergency Room.
He received 8 staples in the back of his head, a concussion, and a laceration in his pancreas.
Thankfully he's going to be okay and we wish him a speedy recovery
ODL

UPDATE FEB 11 ON ELI'S FB…
Hate to be that guy that gives you the updates you never asked for, but I figured I'd fill in those who are wondering.
I spent 12 days in the hospital due to some complications with my stomach, but I'm back home now and I'm feeling much better.
Not going to get into the details but my head is okay, and the rest of my body is too.
I'm on my way back to 100%, and I'm almost there already.
If anything, this was a great experience that I'm thankful for, and that I'm going to use to my own, and hopefully others benefit.
Excited to get back to being me, but a better version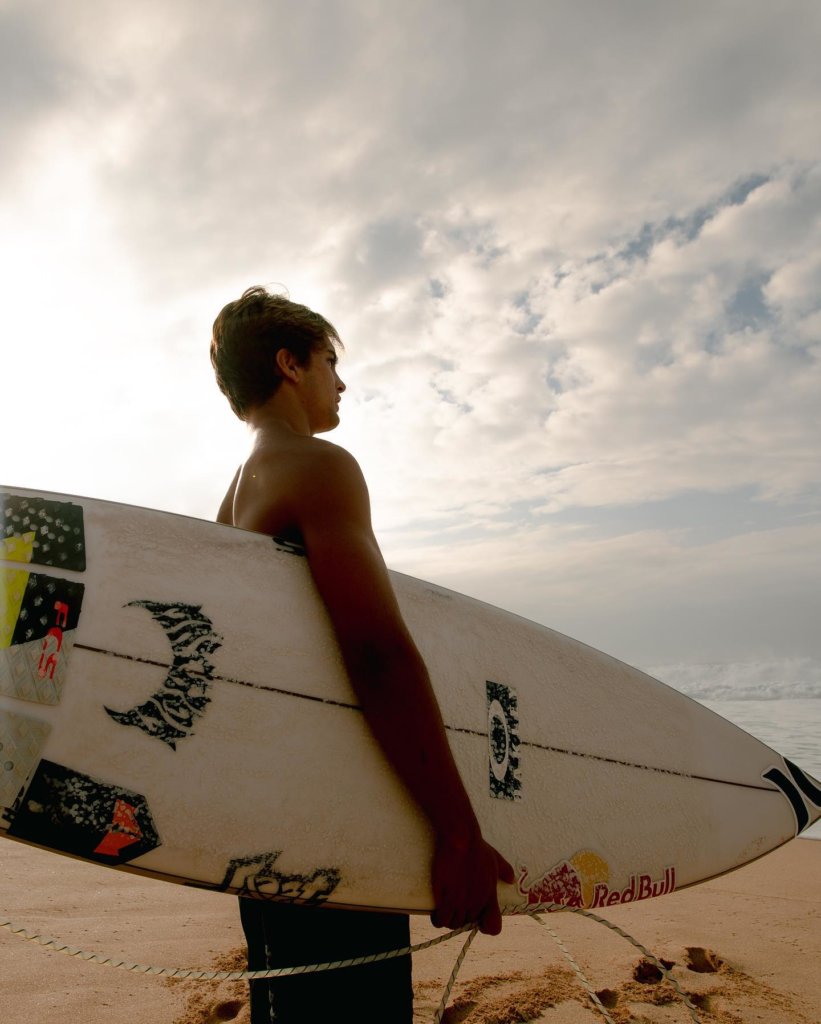 P.S. Thank you so much to everyone who prayed, texted, called, or didn't. It was super encouraging to see how many people care about me
CHECK OUT MORE FROM ELI
HERE