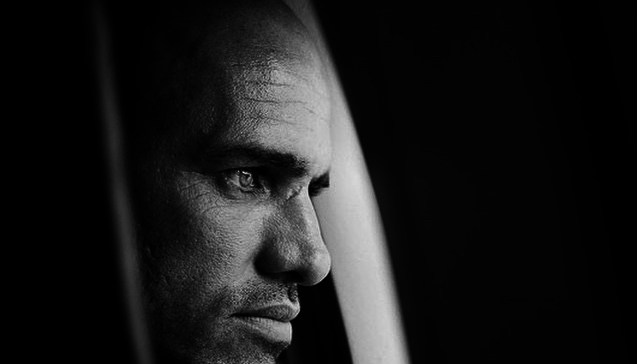 Kelly Slater © Outerknown
 Surf News Network, 8 July, 2015 – Surf industry voyeurs and fans alike will get to see Kelly Slater's much-speculated on brand Outerknown when it launches next week.
In an email blast the company said they've been hard at work putting the final touches on things and that the Outerknown collection is almost ready. The online shop for Outerknown will be accessible at the same time.
Reports indicate Outerknown is aiming at a more sophisticated line than the traditional Big Three. "We're setting out to make clothes that we wear ourselves, clothes that are timeless, the type of clothes we'd like to be wearing years from now," says Kelly Slater.
Outerknown's menswear collection will consist of t-shirts, woven shirts, knits, jackets and chinos in muted, low-key colours.
Outerknown, has attracted a minority share investment from French conglomerate Kering who own Volcom and Electric.
According to the brand message on the website "The name Outerknown references the furthest reaches of our knowledge today. As designers, it challenges us to build better, more sustainable products. As producers, it asks us to lift the lid on our supply chain bringing the consumer along on our journey to transparency."