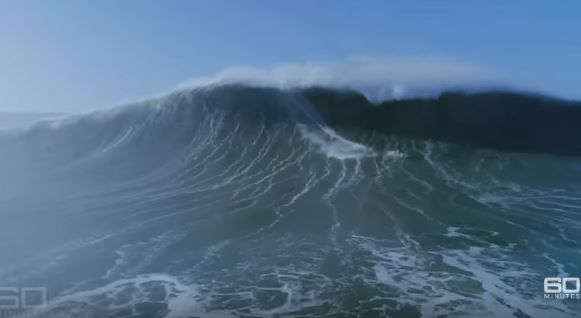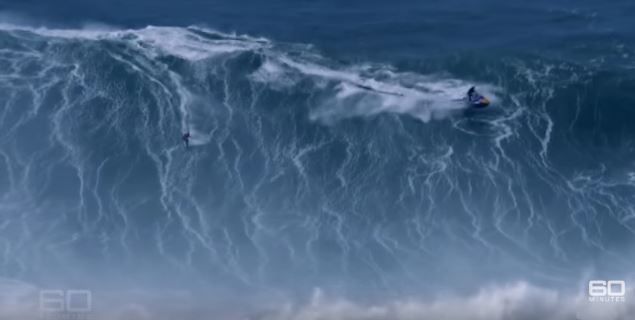 Size matters – Surfing the 100ft swell at Nazare | 60 Minutes Australia
While we wait for the next Big Swell in Hawaii lets check out somewhere else that we all know gets Big…Really BIG.
The largest and meanest waves in the world slam into a headland in Portugal called Nazaré.
Such is this monster break it often breaks those brave – or crazy – boardriders who attempt to take it on.
Reporter: Liam Bartlett Producer: Nick Greenaway For forty years, 60 Minutes have been telling Australians the world's greatest stories.
Tales that changed history, our nation, and our lives. Reporters Liz Hayes, Allison Langdon, Tara Brown, Charles Wooley, Liam Bartlett and Tom Steinfort look past the headlines because there is always a bigger picture.