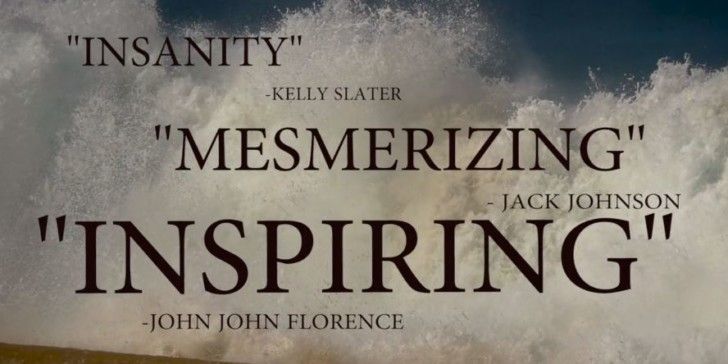 Dive into the life of renowned water photographer, Clark Little, as he takes on the world's most dangerous shorebreak around the island of Oahu. When he's not in the water, Clark shares the insider tips and techniques that have taken his photos from his living room wall to inside the Smithsonian. Filmed and edited by surf personality, Peter King, Shorebreak is 50 minutes of non-stop action that will have you inspired and prepared to start capturing your own shorebreak moments.
"With this film, millions more around the globe will become entranced by the seemingly logic-defying extremes Clark Little endures to produce some of the planet's most epic shoreline artistry.
Clark skillfully captures the deafening majestic power of each solitary wave, fully immersing himself into the depths of his passion for surfing while subtly uncovering the silent bounty of split second brilliance in every arc of water.
And now a behind-the-scenes glimpse of how Mr. Little has painstakingly tapped into a boundless visual feast of light, water, life and wonderment with each crashing wave!" Thom Graham