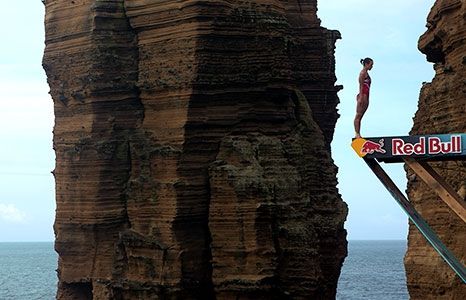 Directed by Inna Blokhina. 2017. Russia. 110 min.
The Sunday, July 22 screening is 1 pm…come early to Doris Duke theatre off Kinau behind the Honolulu Museum of Art
Russian director Inna Blokhina's most ambitious project to date, She is the Ocean, examines the lives of eight extraordinary women who define the courage and spirituality it takes to lead a life of the sea.
A big wave surfer, a freediver, a midwife, a scientist, a fourteen-year-old surfing prodigy, even a cliff diver.
Covering all corners of the globe, including Hawaiʻi and Russia, She is the Ocean is a thoughtful examination of remarkable women who share a profound love for the sea.
A love so profound that they have all chosen to make it the center of their physical, philosophical and professional lives.
Subjects include Coco Ho, Jeannie Chesser, and more.