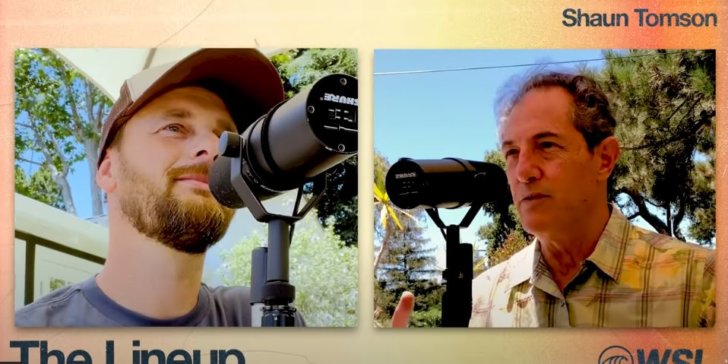 1977 World Champion, author, and speaker Shaun Tomson joins the pod to talk about the power of surfing.
He tells the story of his own 16-year career on the Championship Tour, the early days of pro surfing, his World Title season, and the moment he decided to pursue surfing as a career.
He breaks down the upcoming Corona Open J-Bay, lists his favorite surfers ever at Jeffreys Bay, recalls how Filipe Toledo reimagined how to surf the wave with his iconic 10-point ride there, and reveals how there's nowhere to hide on the perfect pointbreak and how it can expose your inadequacies as a surfer.
He discusses his life before and after surfing, his first family surf trip to J-Bay, his father's commitment to growing the sport, why he moved to Santa Barbara, California, and his decades-long love affair with Rincon and its point breaks.
Finally, Shaun talks about creating The Code method, writing books to inspire people, his career as a speaker, working with others to find purpose and overcome loss, and the life-changing impact surfing can have.