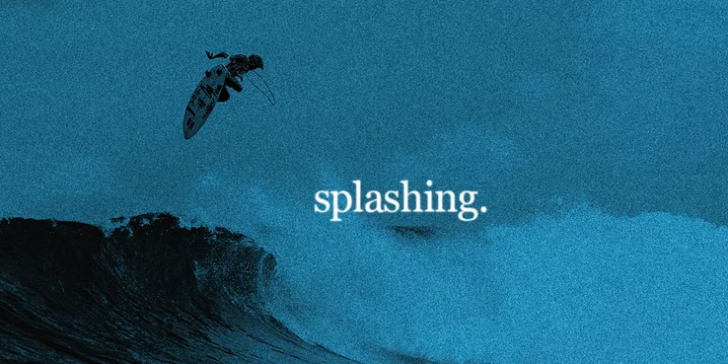 "..what kind of life is splashing around in the waves and saying weee-eee"
Splashing is a mini-featurette cut from a collection of side-footage of Kai Hing from 2016.
Music: "Hammertime" by Low Life
Additional Filming: D. Roberts – M.Mallalieu – A.Gough – M.Cukr – A.Stevens & Surfing Magazine.
Audio Quotes: Bully (2001)
SPLASHING. from Shane Fletcher on Vimeo.