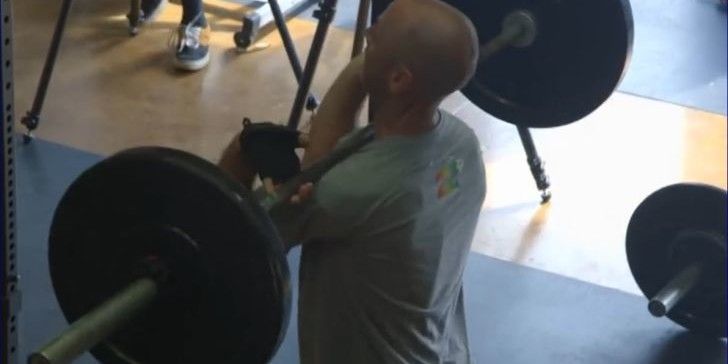 Learn more about professional big-wave surfer Shane Dorian in this inFlux Bonus Content.
Growing up on the Big Island, Hawaii, Dorian was always drawn to surfing. After achieving success, he started doing CrossFit to maintain his status as a high-level surfer.
"To me, being physically fit is directly related to having confidence in big waves," he explains
To ensure he's fit enough for the demands of riding huge waves, Dorian started at CrossFit Kona under owner and coach Monty Enriquez.
"I did … a baseline WOD. It absolutely crushed me, exactly like how it does to anybody who is new to CrossFit," Dorian says. "I had felt like I was pretty fit at the time."
Enriquez says Dorian's humble nature and work ethic made him a good fit at the affiliate.
"He's very easy to coach and just wanted to become the best he could to help improve his sport," Enriquez says.
Over time, Dorian has grown fond of the workouts as well as the community at CrossFit Kona.
"I love waking up and seeing what the WOD's gonna be. I love going in and seeing all the faces every day," he says. "We have such a good group of people down there at CrossFit Kona, and it's so fun to see everyone's progress."
He adds: "Everything I'm looking for physically to train, I get out of CrossFit."
Video by Carey Peterson.