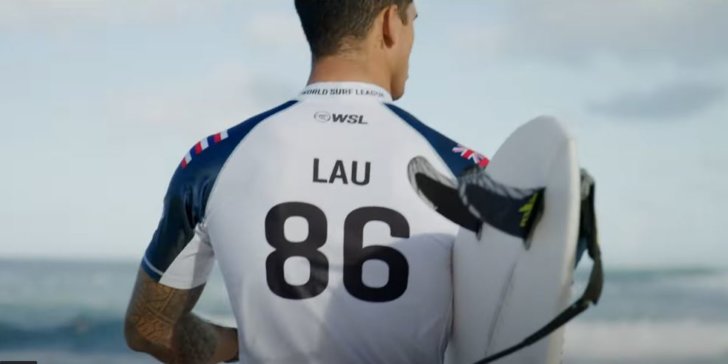 SEASONS EP 1: THE TEST
Jun 3, 2022
SEAONS follows Zeke Lau as he competes in the last four events of the 2021 WSL Challenger Series…
…with goals of qualifying for the Championship Tour, ending with the final event in Hawaii just before getting married.
SEASONS EP 2: HOMECOURT
Jun 10, 2022 SEAONS follows Zeke Lau as he competes in the 2022 WSL Championship tour.
In this video Zeke competes in the historic Pipe Masters and the tours comeback event of the season, Sunset Beach.