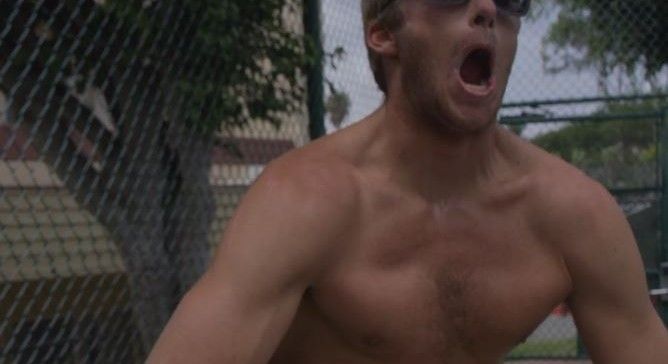 Watch out WCT 2017 someone from Kauai is going to be flexing on you….

Seabass from Wesley larsen on Vimeo.
Kauai's solo CT'r warrior, Sebastian Zietz Got recently married, won his first CT, and even flirted with contender status for s spirt last year… And from the looks of this video he's planning on doing even bigger things this year.