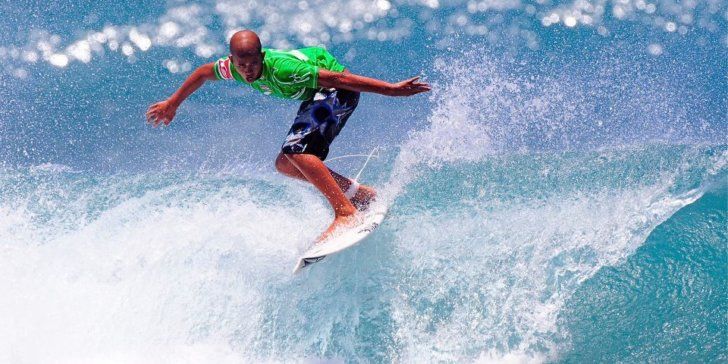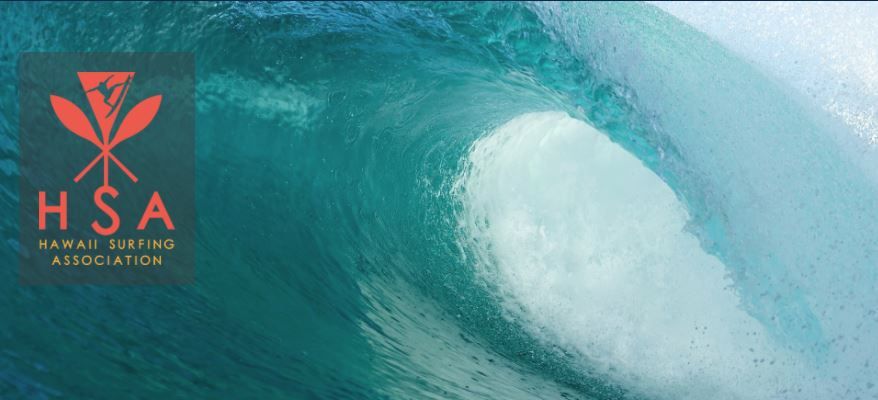 Two Fun SSW swells overlap. The first one  filled in all day Thursday to 3′ from the SSW. The next one is bigger, kickin' in all day Friday to 4′ especially second half of the day on higher tide. Peak at easy 4′ Saturday, fading slightly Sunday. Friday: Variable to NE Trades will be lite with seabreeze mix midday-afternoon.  SNN.
RESULTS SO FAR….
HASA TWEETS HERE
Britney Penaroza 16-17
2. Summer Macedo
3. Ketta O'rouke
4. Kyana Rowland
Keala Tomoda Bannert 14-15
2. Gabriela Bryan
3. Jasmine Crawford
4. Tyrra Gallano
Luana Silva
2. Leila Ricobuano
3. Savannah Stone
4. Angelina Yosa  12-13
1. Eve Wong
2. Betty-Lou Sakura Johnson
3. Scarlett Schremmer
4. Puamakamae Desoto
Here's the total line up….
Menehune 1A (1st time contestants Boys & Girls Mix Division)
Ages 11 & Under Male & Female
SB Girls 11 and under
SB Girls 12-13
SB Grandmaster Ages 50 & Older
BB Women Open Ages 18 & Older
LB Junior Boys 17 & Under
LB Legends Ages 50 & Older
SUP Boys U18 Ages 18 & Under
SUP Open Women Ages 18 & Older
SUP Open Men Ages 18 & Older
SUP Open Men/Women Over 40
Access Surf Male & Female
Results and ratings, scores and schedule and more…
GO HERE