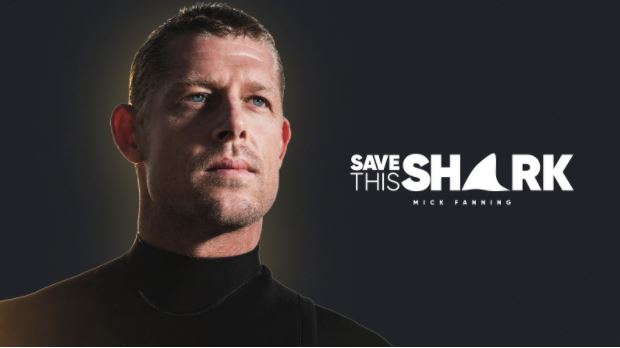 Mick Fanning is on a new mission to explore shark conservation.
The 3x world surfing champion will hop around the world teaming up with experts and conservationists to uncover the hidden truths about sharks, threats and how to save them from extinction.
Mick will investigate the issue of sharks versus people and present problems as well as discover the latest technological solutions in how to keep both humans and sharks safe to coexist.
Our host has had some incredible achievements throughout his professional career, but one moment stood out to the world live on television in 2015.

A shark encounter at the J-Bay Open saw Mick Fanning become 'the guy who punched a shark'. A huge part of saving sharks is convincing people that they need our help and putting aside the fear factor.
In Save This Shark, Mick takes this incredible opportunity to go on his own personal journey and conquer his fear to learn about sharks.
The documentary will feature the work of leading experts including Dr. Charlie Huveneers, Professor Colin Simpfendorfer, Dr. Neil Hammerschlag and renowned shark conservationist Cristina Zenato.