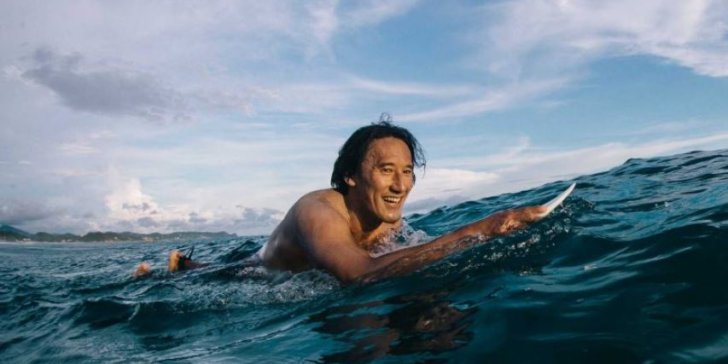 Directed by Leisure Rodeo. 2020. USA / Nicaragua. 11 min.
By most anyone's standards, Jimmy has done it all: climbed and skied Everest, crossed Chang Tang Plateau on foot, and won an Academy Award.
But when asked if there was anything he still wanted to do in his life, his response was "get barreled."
With the help of renowned surfers Mark Healey, Jon Rose, Jeff Johnson, Keith and Dan Malloy, Jimmy headed into the biggest waves of his life looking for his barrel moment and came out alive (even if he is still shaking saltwater out of his ears).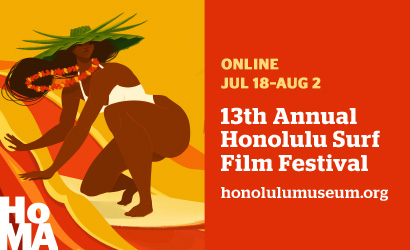 For more details GO HERE
Vote for your favorite films in this program for this year's Audience Choice Awards here