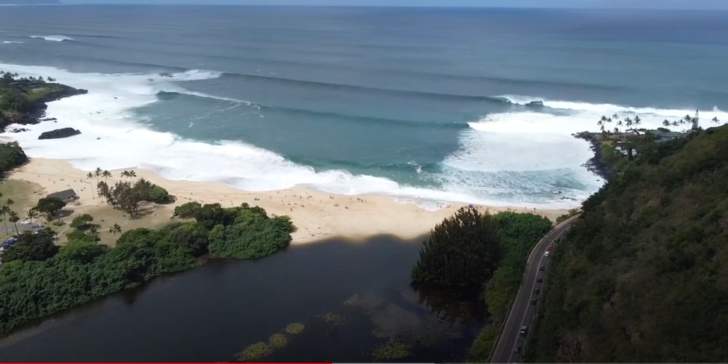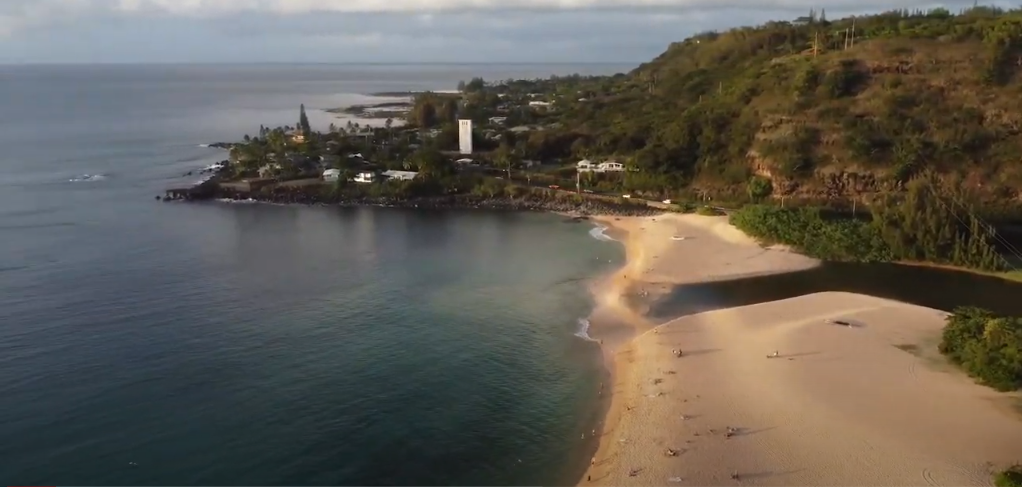 Have you ever wondered what the reef looks like below famous surf spots in Hawaii like Waimea Bay?
Here is my latest documentary about the reefs and marine life at Waimea Bay that is part of my Surf and Reef Hawaii educational series for our school educational program.
For the first time ever I scuba dive and video our famous reefs below Pipeline, Sunset Beach, Waimea Bay, Jaws, Hanalei Bay and other famous Hawaiian surf spots.
You can see why the wave breaks and what makes the wave unique plus see the changes to the reef that will change the waves over time.
Marine Biologist Terry Lilley
GO HERE for Terry's full array of Vids