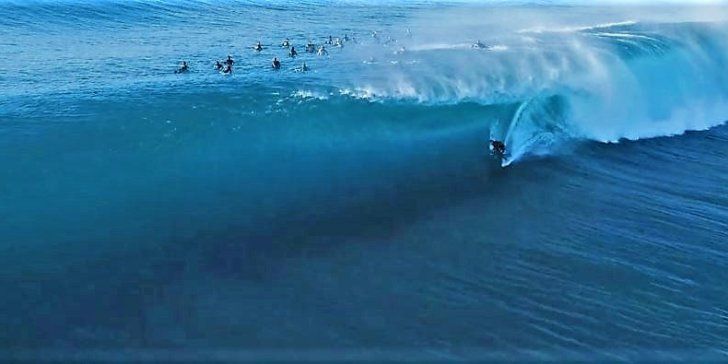 Famliy Man and Frother for the Heavy stuff…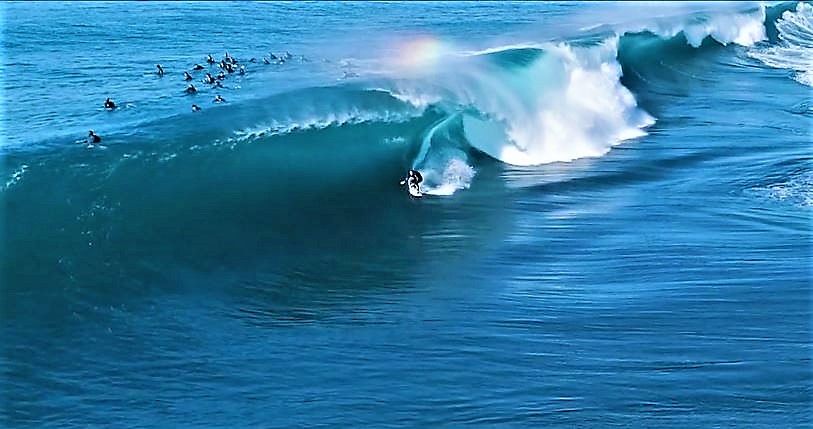 Ryan is always pushing the limits and is constantly searching the globe on an endless quest to find the biggest, most perfect waves.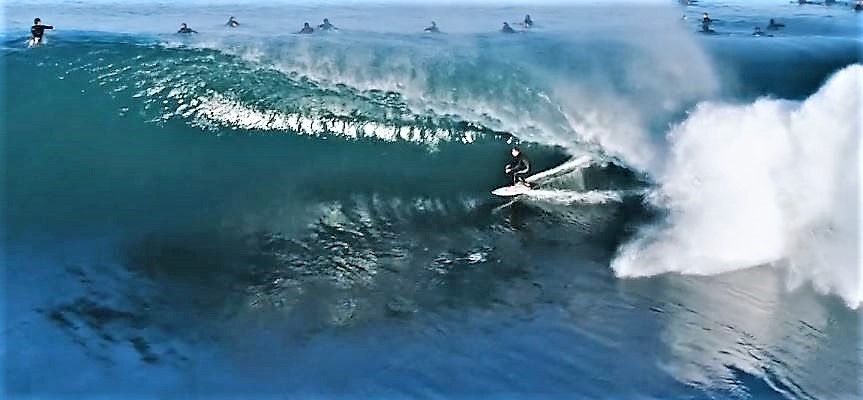 It is this passion for chasing monster slabs and fearless nature that has made Ryan one of the most photographed and respected surfers in the world.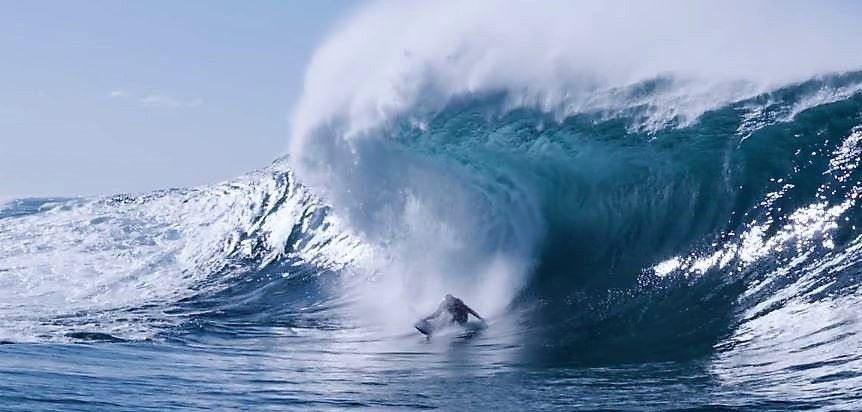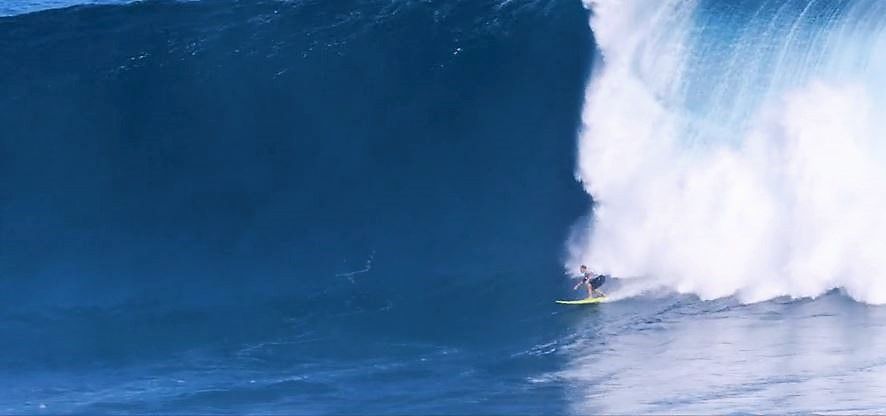 RYAN HIPWOOD // INSPIRE from ryan hipwood on Vimeo.