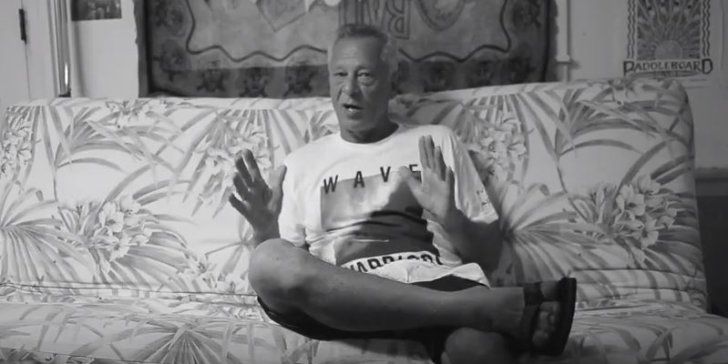 During RVCAloha we asked our Advocates who their favorite person is to watch surf Pipeline.
With local knowledge from Advocates like Danny Fuller, Tyler Newton, and Dustin Barca, to a historical perspective via Herbie Fletcher, some legendary names emerge time and time again.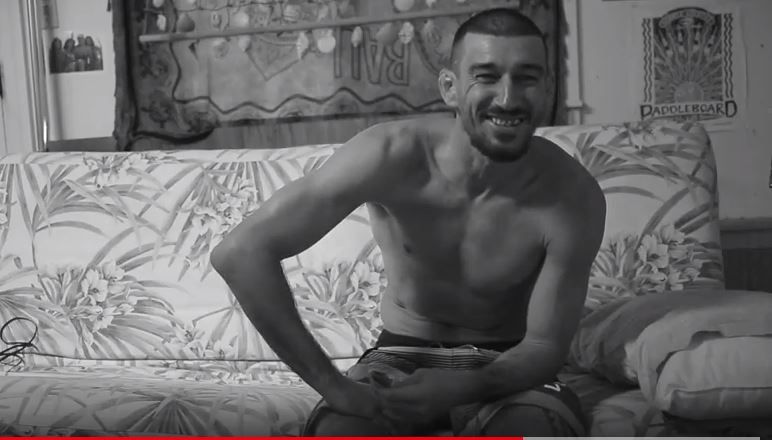 Who's your favorite person to watch surf Pipeline?
Video features: Kona Oliveira, Legend and Mananalu, Dustin Barca, Yuri Goncalves, Nathan Strom, Tyler Newton, David Choe, Christian Fletcher, Danny Fuller, Rico Jimenez, Curren Caples, Shane Borland, Herbie Fletcher, and Zak Noyle.