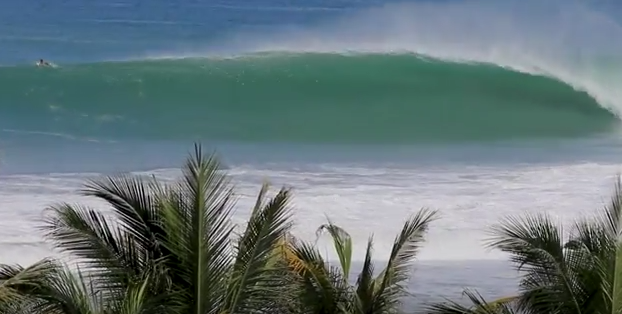 In case you haven't heard how much South swell has been hitting Mex and some in Cali or in case you need a break from July South Swell depression in Paradise…this won't help.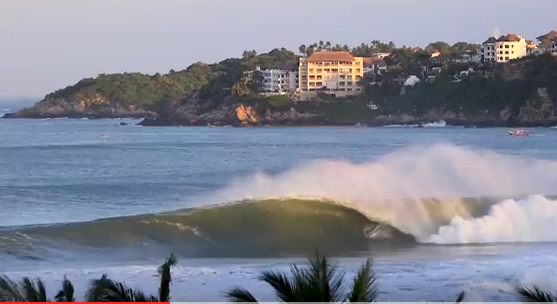 Published on Jul 18, 2017
Puerto Escondido may be considered a glorified closeout to some, but for those who return each season it is the scenes in this small edit that will continually entice & lure them back for more. The challenge of knowing when to return to see her ROAR in such splendor is the beauty that is bestowed in the magic of this enigmatic beach.
Starring: Greg Long, Tom Lowe, Pedro Scooby, Red Dog, Ryan Seelbach, Nahuel Amalfitano, Angelo Lozano, Mikey O'Shauhnessy, Sebastian Gomez, Raul Suinaga & Owen Schultz.
If you care to see more imagery of this remarkable beach and more head to my instagram page – @wavering_emoceans.