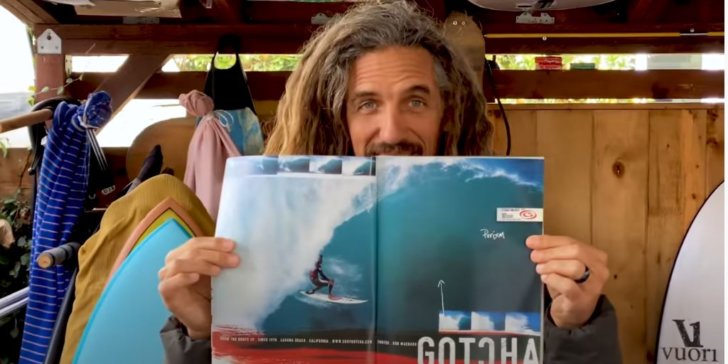 (+ Your First Look at his All-New Mashup Model).
Find more about the Mashup at http://www.mashup.surf – The Mashup is Rob Machado's all new Helium shape designed in Collaboration With Dan Mann.
The mashup is a mix between Rob's popular Seaside and Dan's popular Dominator, with a little bit of the Spitfire mixed in.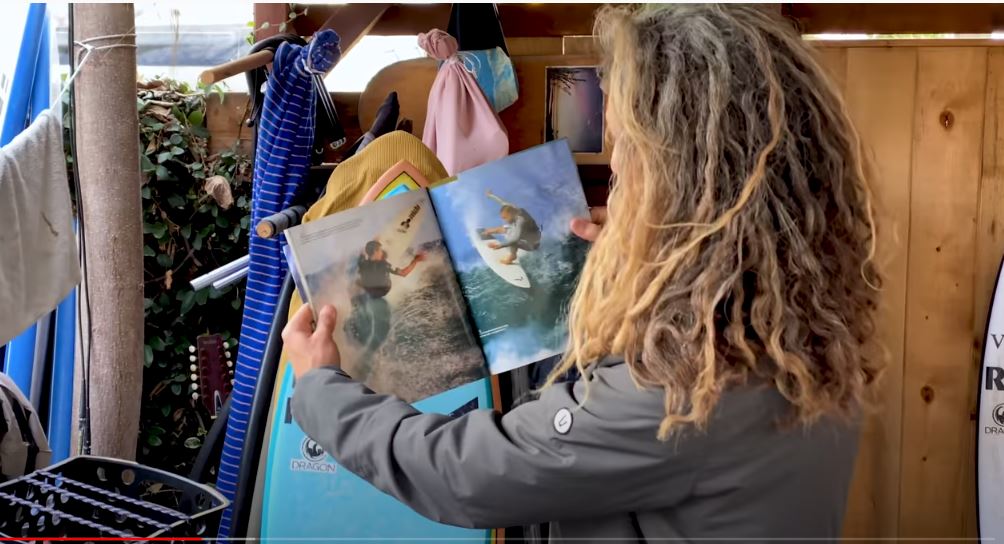 The shape was initially conceived when Rob received an email from his longtime friend saying that the Seaside and the Dominator were his favorite shapes of all time, so Rob asked Dan if he wanted to collaborate on a new design that would 'mashup' the two boards into a single all around shape.
After four separate board designed jointly crafted by Dan and Rob and surfed by both of them, the Mashup was finalized in the Summer of '21 and is releasing in February to surf shops everywhere for the first time.
Find out more about the Mashup at http://www.mashup.tv …