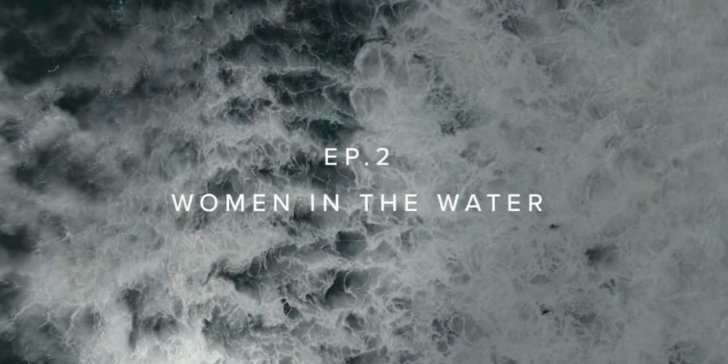 From Off The Wall to the Waimea shore break the Rip Curl Women have been putting on a show this week.
The North Shore has offered up the extremes its most known for – beautiful sunny days and powerful building swell… and the women have taken full advantage.
With special guest Bethany Hamilton they've been put through their paces on land and in the water.
Throughout this episode we explore what it really means to be women in the water, taking on some of the world's heaviest waves as a pack of ladies pushing the boundaries of surfing.