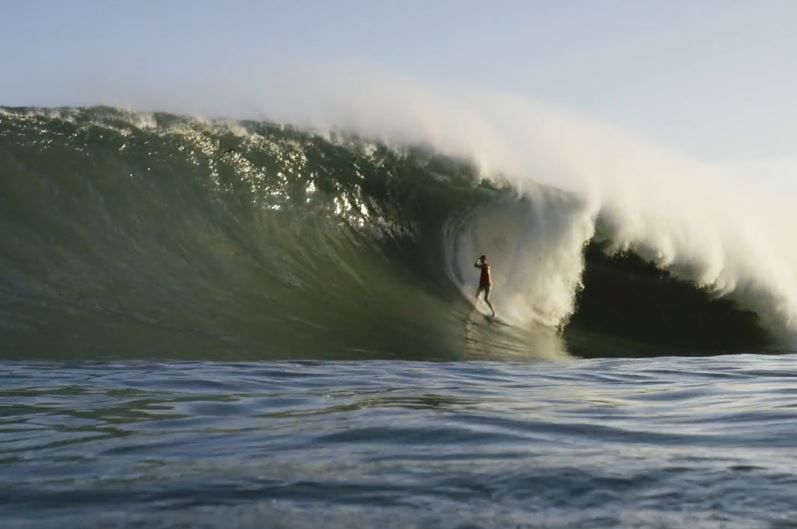 Perfect…Perfectly heavy.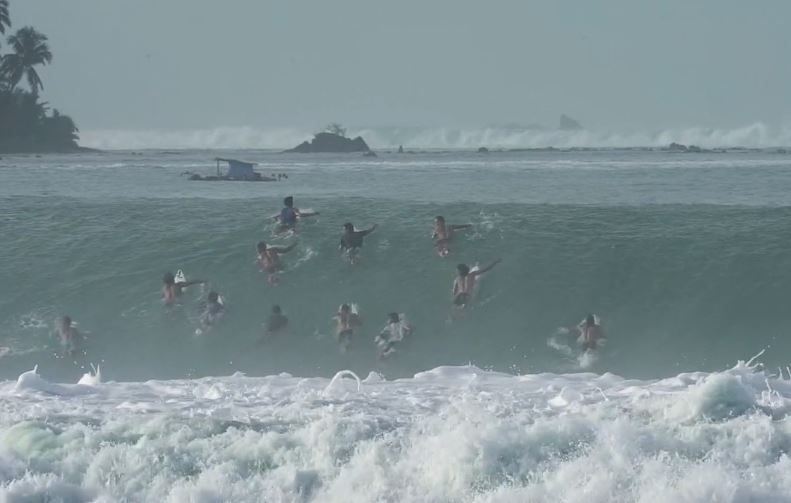 Nias used to be a secret spot…
Bromdog ventures to the tropics to surf one of the heaviest waves in Indonesia. They're chasing a phantom bombie, which was created during the 2004 earth quake.
Directed by Andrew Kaineder

RISKY RIPPLES – Ep 2 from Matthew Bromley on Vimeo.